Why Does Nokia Stay Tied Down to AT&T?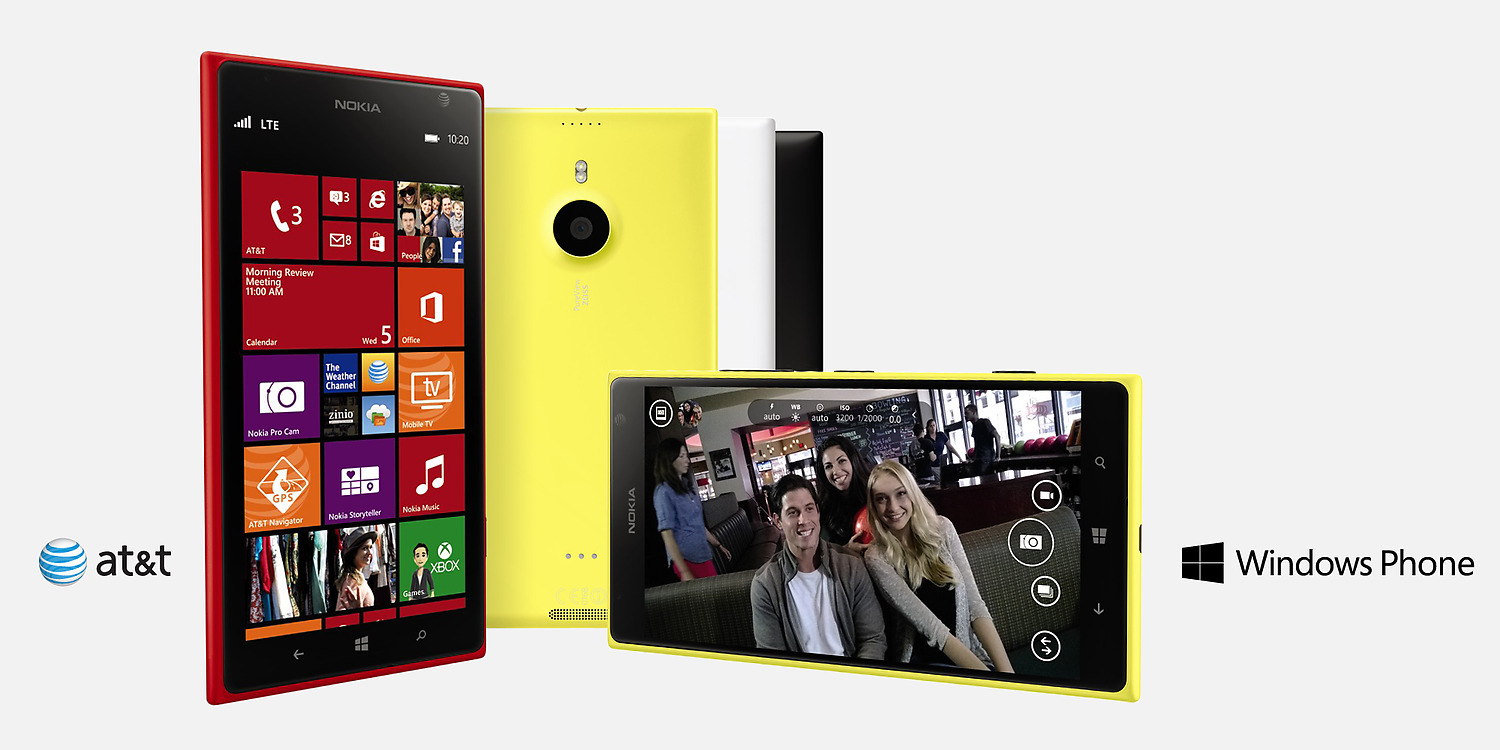 The new Nokia (NYSE:NOK) phablet, the Lumia 1520, will go on sale exclusively through AT&T (NYSE:T) on Friday, though reporters and customers alike have complained about AT&T's hold on Nokia's phones.
A report from CNET pointed out that the exclusivity deals are beneficial for both the device makers and the wireless carriers. Device makers get more orders for devices from the carrier when the device is being offered exclusively, in addition to promotion for the device from the carrier. Higher orders and better advertising can be key for smaller smartphone makers like Nokia, which has had trouble competing with industry behemoths Apple (NASDAQ:AAPL) and Samsung Electronics (SSNLF.PK).
Having exclusive access to a particular phone is also beneficial for the carrier, because any consumers looking for said device are forced to go to that specific carrier. AT&T is a company that has taken advantage of cutting exclusive deals with smartphone makers for a long time; it's own partnership with Nokia has lasted for two years.
Securing exclusive access to the Lumia 1520, in addition to the LG Optimus G Pro, makes AT&T the only place to get two of the most popular phablets on the market right now. Nokia executive Mark Rothschild told CNET that AT&T wanted exclusive access to the Lumia 1520 in order to offer its customers another phablet option as the market waits to see how consumers respond to the jumbo-sized phones. Nokia has continued to partner with AT&T because it lacks the resources of Samsung and Apple, and consumers have been slow to warm up to Microsoft's (NASDAQ:MSFT) Windows Phone platform.
But, as an ill-fated deal between BlackBerry (NASDAQ:BBRY) and Verizon Wireless (NYSE:VZ) has shown, these exclusivity deals aren't always for the benefit of either company. Verizon's exclusive offering of the BlackBerry Z30 was followed by almost no promotion for the device, and was really only an exclusive offering because no other carrier was interested in stocking it. As other carriers have backed away from investing in BlackBerry's phones, sales of BlackBerry's devices and the price of the company's stock have continued to tank. Apparently neither BlackBerry nor Verizon is getting much out of this deal.
As for Nokia, while some have grumbled about only being able to get the Lumia phones through AT&T, the partnership has been mostly successful for both companies. Nokia posted a 6 percent growth in its smartphone unit from the second-quarter to the third-quarter and recent research has shown that the Windows operating system is starting to gain traction. The Lumia 1520 has a 6-inch 1080p screen, an advanced camera, 16GB of storage, and will cost $199 with a two-year contract.
Follow Jacqueline on Twitter @Jacqui_WSCS
Don't Miss: Here Is Why Service Carriers Are Avoiding Cellular Unlocking.