Why Is Apple Teaming Up with Samsung?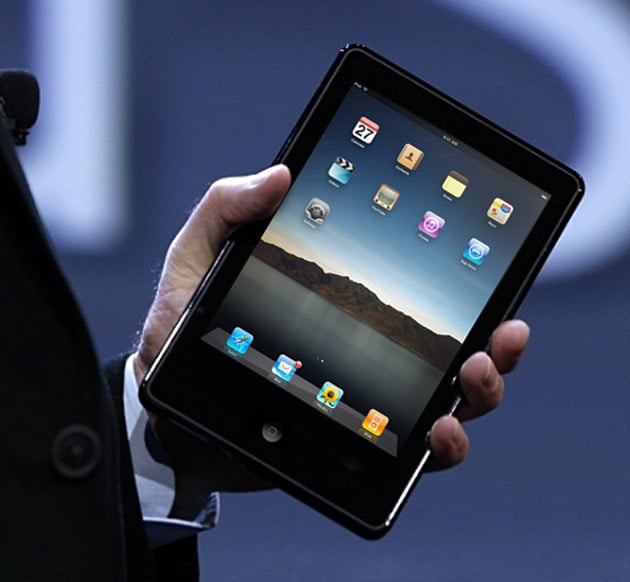 Apple's (NASDAQ:AAPL) second-generation iPad mini is facing some production hiccups, as Apple supplier AU Optronics (NYSE:AUO) is reportedly unable to meet production requirements for the new iPad's low-power LCD screens.
AUO has been a long-time partner of Apple's, but if it can't meet the production demands for the new iPad, some are speculating that Apple could turn to rival Samsung (SSNLF.PK) to meet its needs. Screens for the current iPad mini are made by AUO, LG Display (NYSE:LPL), and Sharp. According to Apple Insider, Sharp will remain a supplier, as it's the only company that produces low-power oxide semiconductor LCD panels, which help save electricity.
Apple could easily drop AUO, according to ETNews, because it "could not secure orders from Apple since it had failed to develop a high penetration LCD for the iPad Mini 2." That report also claims that Samsung will help Apple pick up the slack, citing an improved relationship between Samsung Display and Apple, despite the numerous patent lawsuits between the two rivals currently in litigation.
Samsung has already been developing an LCD sample for the iPad mini 2′s 7.9 inch displays, and would be able to keep up with Apple's production demand, according to a source cited by ETNews. 
Apple is due to report earnings after the bell on Tuesday, and a lack of new products has been a constant complaint among investors and Apple enthusiasts. The iPad and iPhone account for the majority of the company's revenue, and new models of both have been heavily rumored, though no release dates have been set. Most analysts expect the new iPhone 5S to be released by September, although some say it might be delayed until the end of the year.
Apple must be pretty anxious to get some new products into the hands of consumers, considering it can stomach a partnership with rival Samsung to push along production of the iPad mini 2.
Follow Jacqueline on Twitter @Jacqui_WSCS
Don't Miss: Motorola's Patent Suit Against Apple Goes to Federal Court.