Will 2013 Be the Year of the iPad?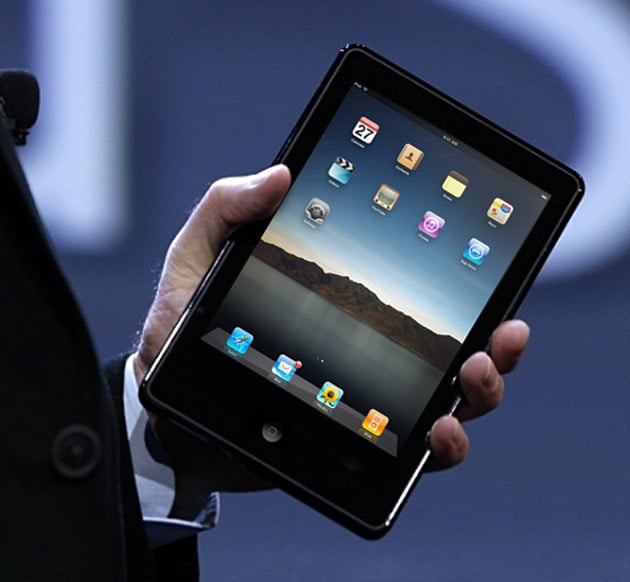 According to the respected market research firm Gartner, tablet sales in the second half of 2013 will increase 67.9 percent from the same period last year. Gartner is also predicting that Apple (NASDAQ:AAPL) will ship a total of 300 million of its devices before the end of the year.
Gartner notes that the worldwide device market is increasingly being driven by sales of tablets, smartphones, and ultramobiles. Ultramobiles include devices like the Chromebook and other thin and light clamshell designs.
"Consumers want anytime-anywhere computing that allows them to consume and create content with ease, but also share and access that content from a different portfolio of products. Mobility is paramount in both mature and emerging markets," said Gartner research vice president Carolina Milanesi via MacDailyNews.
Although the tablet market is rapidly expanding, it also faces some challenges as the life cycle for tablets increases and more consumers turn to lower-profit basic tablets instead of premium devices. Gartner notes that the iPad mini accounted for 60 percent of overall iOS sales in the first quarter of 2013. Apple reported selling 19.5 million iPads in the second quarter of this year.
"The increased availability of lower priced basic tablets, plus the value add shifting to software rather than hardware will result in the lifetimes of premium tablets extending as they remain active in the household for longer. We will also see consumer preferences split between basic tablets and ultramobile devices,"said Ranjit Atwal, research director at Gartner.

Although Gartner places Apple's iOS/MacOS operating systems in third place in the overall device operating system market, it notes that these statistics don't tell the whole story. "Apple is currently the more homogeneous presence across all device segments, while 90 percent of Android sales are currently in the mobile phone market and 85 percent of Microsoft (NASDAQ:MSFT) sales are in the PC market," said Milanesi.
Follow Nathanael on Twitter (@ArnoldEtan_WSCS)
Don't Miss: Here's Why Airlines Love Apple's iPad.