Will a Low-Cost Apple iPhone Hurt More Than Help?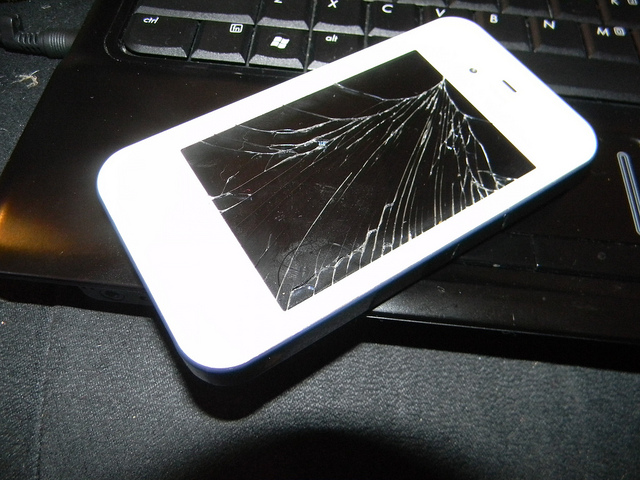 With Gartner's latest smartphone market report on the minds of analysts and investors, two things are clear to all — smartphones are quickly taking over the mobile phone market and low-cost smartphones are the ones making it happen. The question is what does this mean for Apple (NASDAQ:AAPL) and its chances of success with a low-cost iPhone?
Smartphones shipments grew all across the board in the second quarter of 2013 but showed the most growth in Asia/Pacific, Latin America, and Eastern Europe, reporting growth rates of 74.1 percent, 55.7 percent, and 31.6 percent, respectively. That's because manufacturers are increasingly appealing to customers in emerging markets by catering to the budget end of the smartphone spectrum, offering smartphones now starting around $60 in 2013, while in the same period last year they were closer to $120 or more. But what is one manufacturer that doesn't yet offer these low-cost smartphones? Apple.
Have no fear, though, because speculation grows that lower-price iPhones will soon be here, but it still remains to be seen what that means for the Cupertino, California-based company. Because Barron's points out that while a more manageably-priced iPhone will undoubtedly draw new customers to Apple who would otherwise turn to rivaling companies, these low-cost offerings could also ultimately cannibalize sales of Apple's new iPhones which go for higher prices and thus have higher profit margins.
Bernstein Research analyst Toni Sacconaghi doesn't view the iPhone cannibalization threat as high yet, but he warns that it may increase by 28 percent in the future. He explains, "We see the cannibalization risk to Apple increasing significantly going forward as the used market grows, and particularly if Apple offers a lower priced iPhone. We estimate that used iPhone sales could amount to 84M units in CY 18, or potentially 28 percent of total new iPhones sold — and that more than half could cannibalize a new iPhone sale, undermining sales of new iPhones by ~20 percent."
At this point, Apple will need to combat that cannibalization risk, but it will likely do so without ditching its lower-cost iPhone plans (if rumors ring true and it has them, at least). With the used smartphone market growing so exponentially, the company really has no choice but to jump on the lower-price smartphone train and offer its own alternative if it doesn't want to fall further to competitors. However, the Bernstein analyst also points out that Apple can implement other strategies that help it get the best of both worlds: a low-cost iPhone and an offset of the sales loss.
According to Barron's, Sacconaghi believes that Apple could combat the loss by either revising its upgrade cycle or offering its own trade-in program. If Apple decreases the iPhone replacement cycle from 2 to 1.8 years, Sacconaghi asserts that the company could significantly benefit and even offset the decline it will see once consumers flock to the hypothetical low-cost iPhone rather than its other pricey offerings.
He also maintains, "We believe that it makes sense for Apple to introduce an iPhone trade-in program at its retail stores (and potentially online) for several reasons: (1) to remain competitive with programs offered by retail and carrier channels; (2) to try to accelerate replacement cycles by lowering the cost of new devices; and (3) to drive incremental sales in its stores and potentially have more control over its customer trade-in patterns and used devices, particularly where and how they are resold."
Sacconaghi undoubtedly has a point, and more and more recently, rumors over a possible Apple trade-in program have been surfacing as the tech giant realizes that while smartphones used to be a luxury reserved for few — they're quickly becoming a commodity enjoyed by all, and if it wants to successfully market its product to the wide range of the masses, the company will have to start making some concessions.
Investing Insights: Can Carl Icahn Push Apple Stock Higher?