Will a Refreshed Apple TV Also Hit the Stage Sept. 10?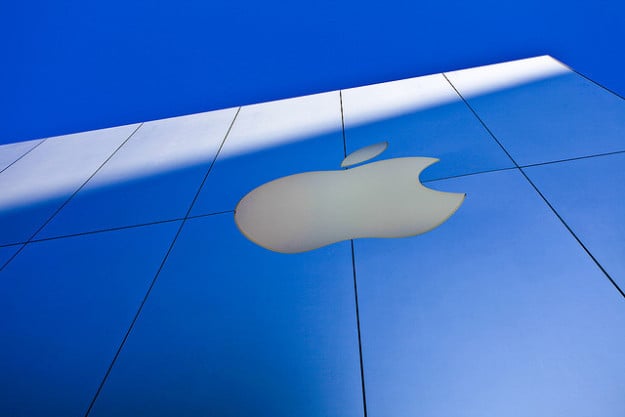 With news of the rumored iPhone 5S and iPhone 5C sufficiently stealing the Apple (NASDAQ:AAPL) spotlight, it's almost easy to forget that Tim Cook could also be delivering some surprising news come Sept. 10 when he takes the stage at his special event in Cupertino, California. Recent shipments of 'Set Top Boxes' to Apple from a Chinese partner supplier now remind us that the tech giant could still have some secrets up its sleeve — and one might in the form of a new Apple TV.

Apple Insider highlighted the delivery of the shipments Tuesday, explaining that a recent bill of lading information obtained from the U.S. Department of Homeland security shed light on Apple's reception of three shipments in August from BYD Precision Manufacture in Shenzhen, China. Each shipment was received from mid to late August and began with "Set Top Box with Communication Function" on August 11, followed by "Set Top Boxes" on August 18, and concluded with "Set Top Box with Communication Function" on August 25.
The last time Apple received shipments named "Set Top Boxes," they were delivered from Hon Hai in December 2012 and contained units with the A1427 model number  – the tag found on current-generation Apple TVs. These new shipments have sparked speculation over a possible new Apple TV, suggesting that Apple's upcoming iPhone products might not be the only things hitting the stage next Tuesday. The last time the Cupertino, California-based company launched a new Apple TV product, it was March 2012 — and with more and more consumers pushing for a refreshed product, next week could end up being just the right time.
The attendees who will be the first to know about Apple's new products were alerted of their invitation yesterday when they received a colorful email from Apple with the promise, "This should brighten everyone's day." The event will take place September 10 at 10 a.m. in Cupertino, California, and will reflect the first affair that has taken place at Apple's home base since its unveiling of the iPhone 4S in 2011.
Attendees are expecting to hear the final word about Apple's next-generation iPhone offering, rumored the iPhone 5S, along with a possible plastic low-cost iPhone, the iPhone 5C. A new operating system, iOS 7, is also expected to make an appearance and although, until now, no word has been spread about a new Apple TV, these recent reports now elucidate that Apple consumers could be in for a surprise.