Will a Settlement Spell Victory For Apple in Samsung Patent Disputes?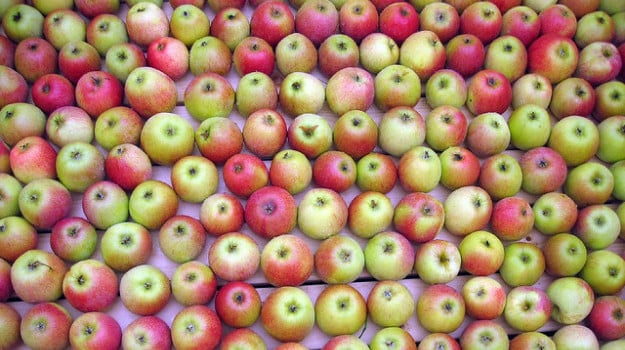 Samsung (SSNLF.PK) is reportedly trying to reach a settlement after being charged with abusing its market position by a European Union regulator due to a patent dispute barring rival Apple (NASDAQ:AAPL) from using an important mobile phone patent.
Samsung is looking to settle with the EU after the European Commission, which acts as Europe's anti-trust regulator, told the South Korean tech company that the injunctions it was seeking against Apple were unfair. Reaching a settlement would help Samsung avoid a fine that could reach $17.3 billion if it is discovered the company broke European law.
Samsung and Apple are the top two smartphone makers in the world, and are currently involved in patent disputes across the European Union. Samsung currently holds essential patents for 3G UMTS (Third Generation, Universal Mobile Telecommunication System), which has now become an industry standard. Samsung had to agree to license the patents on reasonable terms to any party that asked for them in order to receive the patents in the first place, and the company's charges against Apple are in violation of that agreement.
The European Commission began its initial review of the case back in December, under the suspicion that Samsung's practices might be "anticompetitive" and represent a "potential misuse" of essential patents. While Samsung has publicly declared its innocence, sources familiar with the matter say that the company has been working behind the scenes to reach a settlement with the European Commission rather than risk a hefty fine if they lose the dispute in court.
"Samsung has been involved in settlement discussions for several months now. Samsung wants to settle," said one of the sources quoted by Reuters, who declined to be identified because of the sensitivity of the matter. Samsung and Apple have both been using patents to compete with each other's products in the mobile phone market.
Neither the European Commission nor Samsung have commented on the alleged settlement.
Follow Jacqueline on Twitter @Jacqui_WSCS
Don't Miss: Can BlackBerry Leverage This New Service into Smartphone Sales?