Will Apple Users Lose This TV Streaming Service?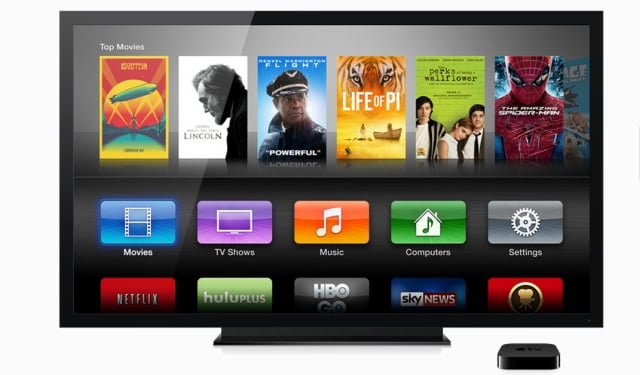 A broadcast TV streaming service that has long been available to Apple (NASDAQ:AAPL) users is under threat from television broadcasters. As reported by The Hollywood Reporter and Apple Insider, various television broadcasters have petitioned the Supreme Court to review the legality of Aereo's business model. The petitioners include CBS (NYSE:CBS), Disney's (NYSE:DIS) ABC, and Comcast's (NASDAQ:CMCSA) NBCUniversal.
Aereo uses multiple antennas to capture television broadcasts in order to stream those broadcasts online to subscribers that pay $8 per month for the service. Apple users can watch Aereo's service on their iPhone or iPad and stream it through Apple TV.
While the broadcasters contend that Aereo is illegally retransmitting their copyrighted programs over the Internet, the digital TV streaming company has already won several court cases by proving that it maintains an individual antenna for each subscriber. Since each subscriber has their own dedicated antenna, the stream qualifies as a "private" performance.
In the broadcasters' petition, the question being presented to the Supreme Court is "Whether a company 'publicly performs' a copyrighted television program when it retransmits a broadcast of that program to thousands of paid subscribers over the Internet." The Hollywood Reporter reports that the Second Circuit Court of Appeals recently upheld an injunction denial that supports the interpretation that Aereo's service qualifies as a "private" performance.
Aereo's service is a boon for Apple TV since it greatly expands the number of channels that users can watch over the Internet. Although the service is currently only available in Atlanta, Boston, Dallas, Houston, Miami, New York, and Salt Lake City, Aereo has plans to expand into 26 more markets by next year, Time reports. The service will also become available for Android users on October 22.
Follow Nathanael on Twitter @ArnoldEtan_WSCS
Don't Miss: Donald Trump to Apple: Large-Screen iPhone — Now!