Will Apple Wrap Up Einhorn Mess Before This Important Meeting?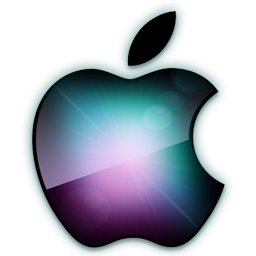 With two weeks to go for its annual shareholders meeting, Apple (NASDAQ:AAPL) is planning to respond quickly to the lawsuit filed against it last week by David Einhorn's Greenlight Capital and find an early resolution to the conflict. According to The Wall Street Journal, Apple is set to make a filing on Wednesday. Greenlight will follow with its own response on Friday before a hearing is set for early next week.
Greenlight, the hedge fund led by David Einhorn, filed the suit in an attempt to stop Apple from putting limitations on high-yield preferred stock options for shareholders. If Apple's proposal passes, the company would have to put preferred security to a shareholder vote each time it wants to issue it. The proposal is set to be voted on during the annual meeting.
Greenlight has also alleged that Apple's bundling of three items in one proxy proposal violates U.S. Security and Exchange Commission rules.
Apple responded with a media statement last week after the suit was filed to say that it was open to hearing Greenlight's point of view. "Apple's management team and board of directors have been in active discussions about returning additional cash to shareholders," the statement read. "As part of our review, we will thoroughly evaluate Greenlight Capital's current proposal to issue some form of preferred stock. We welcome Greenlight's views and the views of all of our shareholders."
At the end of December, Apple had more than $137 billion in cash reserves. Its plan to distribute $45 billion to shareholders over three years was initiated in 2012 and has so far delivered $10 billion.
It's clear that Apple is hoping to solve the issue as early as it can so that it doesn't take center stage at the meeting. Late Monday evening, Judge Richard Sullivan of the U.S. Court for the Southern District of New York granted the company's request to fast track the case.
Don't Miss: Apple v. Einhorn Might Be Over Soon.