Will Apple's Asia Ambitions Soon Be Realized?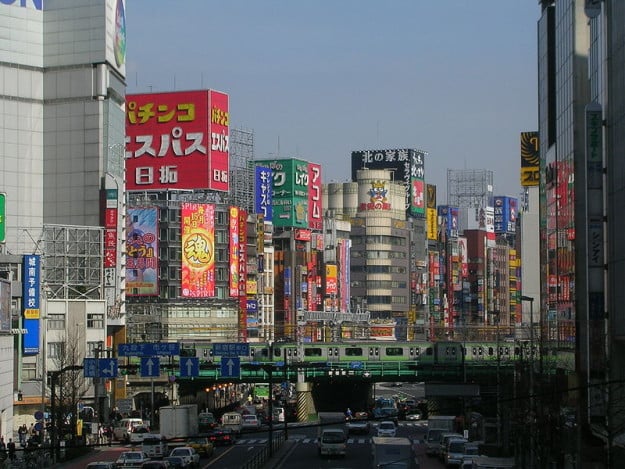 Is Apple (NASDAQ:AAPL) on the cusp of unprecedented growth in Asia? Although Apple has distribution deals with multiple carriers across Asia, it still hasn't inked deals with the largest carriers in both Japan and China. However, several recent reports suggest that Apple may soon have distribution deals with both with NTT DoCoMo (NYSE:DCM) and China Mobile (NYSE:CHL).
According to anonymous sources cited by Reuters, DoCoMo is on the verge of signing a deal with Apple that may allow Japan's largest carrier to begin selling the iPhone as soon as the fall. DoCoMo has over 60 million subscribers and features a broad, integrated system of software and products that is similar to Apple's own seamless ecosystem. DoCoMo even has its own online store that is similar to Apple's iTunes Store. In fact, the Japanese carrier's competing products and services may be one reason why it has taken so long to sign a deal with the Cupertino-based company.
Another reason may be the restrictive conditions that Apple typically imposes on carriers of the iPhone. Some observers believe that Apple was asking that its iPhones make up 50 percent of the carrier's handset sales, while DoCoMo was only willing to allow 20 to 30 percent. However, it is unknown what concessions may have been made since Reuters' sources did not reveal any details of the negotiations.
Meanwhile, rumors continue to swirl about a potential deal between China Mobile and Apple. China Mobile is the world's largest carrier, with over 700 million subscribers. ISI Group analyst Brian Marshall believes that a deal with China Mobile could boost Apple's iPhone sales by 38.7 million units in 2014, reports John Paczkowski at AllThingsD.
In late July, Apple CEO Tim Cook met with China Mobile Chairman Xi Guohua in Beijing, sparking speculation that a deal was in the works. Guohua added more fuel to the rumors last month by stating at a company meeting via Reuters that, "We are actively negotiating and both sides are keen. There are still some commercial and technology issues that need time to resolve." However, a recent report from China's First Financial Daily suggests that at least one technological issue has already been resolved. According to the Chinese news daily, Apple's upcoming iPhone models will be equipped with a chipset that makes the devices compatible with China Mobile's TD-SCDMA network.
Even without a China Mobile deal, Morgan Stanley analyst Katy Huberty believes that the upcoming iPhone 5C model "could increase Apple market share by 13 points in China." However, with deals likely to soon be signed with both DoCoMo and China Mobile, 2014 may become known as the year that Apple conquered Asia.
Follow Nathanael on Twitter (@ArnoldEtan_WSCS)