Will Apple's Courtroom Loss Change Business Everywhere?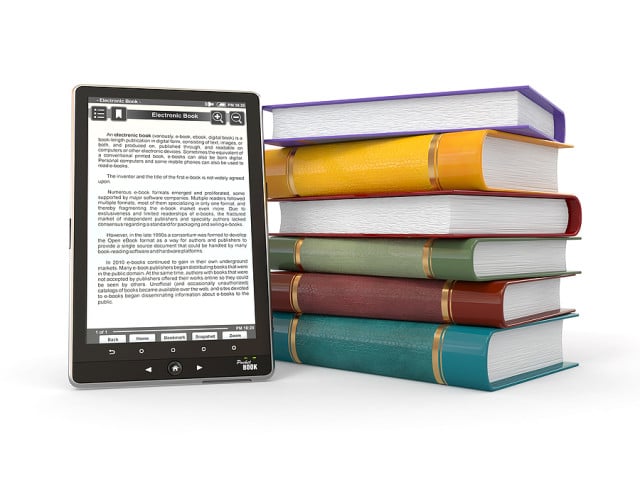 Apple's (NASDAQ:AAPL) actions in the e-book industry may have shaken the foundation of the most-favored-nation business practice. The result of Apple's trial may change the way many companies can and do conduct business.
Recently, Apple was brought to trial on charges of anti-competitive practices in relation to its dealings with five big book publishers. Arguments against the firm were that Apple's deal with the publishers could harm consumers by leading to higher prices, and that Apple's contracts with these publishers were part of a conspiracy to fix e-book prices.
When Apple entered the e-book market in 2010, Amazon (NASDAQ:AMZN) was by far the dominant force in the market. Somewhere between 80 and 90 percent of e-book sales were going to Amazon, thanks to its steep discounts that put many books on sale below cost. Amazon's low prices were difficult to beat, and likely spurred Apple into seeking a most-favored-nation deal with publishers.
Most-favored-nation clauses in business agreements are not uncommon, and can be seen in many business agreements in a variety of industries. These clauses ensure that a customer gets the lowest offered price from a company. In the case of Apple, it meant e-books sold on iTunes would have to be priced as low as publishers would sell them anywhere else. Because Amazon was selling the books below cost, it would have been hard for publishers to match that price on iTunes.
So, instead of making the price on iTunes match the prices offered by Amazon, the publishers took Apple's deal and then went to Amazon to renegotiate their deal. According to an Amazon executive that testified at the Apple trial, the publishers came and demanded that Amazon switch to an agency model for sales or else they would withhold e-books, which would severely damage Amazon's business.
In the agency model, the publishers could set their own prices — so long as they gave Apple the lowest price they offered anywhere else. Unfortunately, this did not benefit competition, and some books that had been selling for $9.99 quickly jumped up to $12.99. Apple didn't see it so negatively.
While Apple said the most-favored-nation clause was meant to ensure customers would get the best prices on e-books — at least it meant Apple customers would get the best prices — U.S. District Judge Denise Cote did not find Apple's arrangements so agreeable.
Judge Cote wrote in her ruling that Apple's most-favored-nation clause "eliminated any risk that Apple would ever have to compete on price when selling e-books, while as a practical matter forcing the publishers to adopt the agency model across the board."
The e-book business may soon return to the way it was before Apple's entry, as Judge Cote may bar Apple from using most-favored-nation clauses in its business dealings from now on. The ruling against this business practice could also ripple outward to affect such clauses in other industries, like insurance.
Follow Mark on Twitter (@WallStMarkSheet)
Don't Miss: Analyst: Maybe Apple Should Go Into Chip Fabrication.