Will Apple's New Acquisition Help Marketing?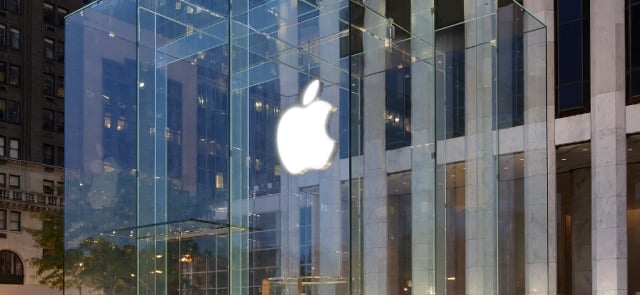 Apple (NASDAQ:AAPL) has been busy with a new acquisition as of late. The company has purchased a social media software company — Topsy Labs Inc. — previously owned by Twitter (NYSE:TWTR) for $200 million, reports the Wall Street Journal. Topsy has been used to sort through media information from Twitter, providing information on things like term popularity within tweets, important users for certain topics, and how much an incident gets covered by users on twitter. Topsy analyzes information from Twitter and then sells it. Both Twitter and Topsy refused to comment on the matter with the Wall Street Journal, though an Apple spokesperson did.
"Apple buys smaller technology companies from time to time, and we generally do not discuss our purpose or plan," said the spokesperson. While at present it is unknown what purpose the acquisition will serve for Apple, industry executives told the Wall Street Journal that Apple probably made the purchase with Twitter's blessing, and Susan Etinger, an industry analyst at Altimeter Group, noted a number of purposes the technology could be put towards.
Etinger told the Wall Street Journal that Apple might use Topsy in iTunes to pick out songs, movies, and television shows to recommend to users and that it "could benefit from a more forward looking view of what people's interests are. Twitter is optimized for understanding conversation around entertainment."
Apple proper might not be the only one to benefit, but the Apple-owned online radio, iOS app developers, and those in iAd could utilize Topsy analysation. "All of these businesses would appreciate having access to more of this real-time data. Now Apple has a new tool to help the companies that use its services become better, smarter marketers," Debra Aho Williamson, analyst at eMarketer, told the Wall Street Journal.
Topsy isn't Apple's sole purchase in recent years, and according to Reuters, it paid $350 million for PrimeSense Ltd. in 2013, as well as spending $280 million for the semiconductor designer used on the newest iPhone and iPad. It also bought Chomp, an app-search function in 2012.
Don't Miss: Twitter May Be Expensive, But Goldman Says Buy Anyways.