Will Board Changes Help Nike Outrun the Competition?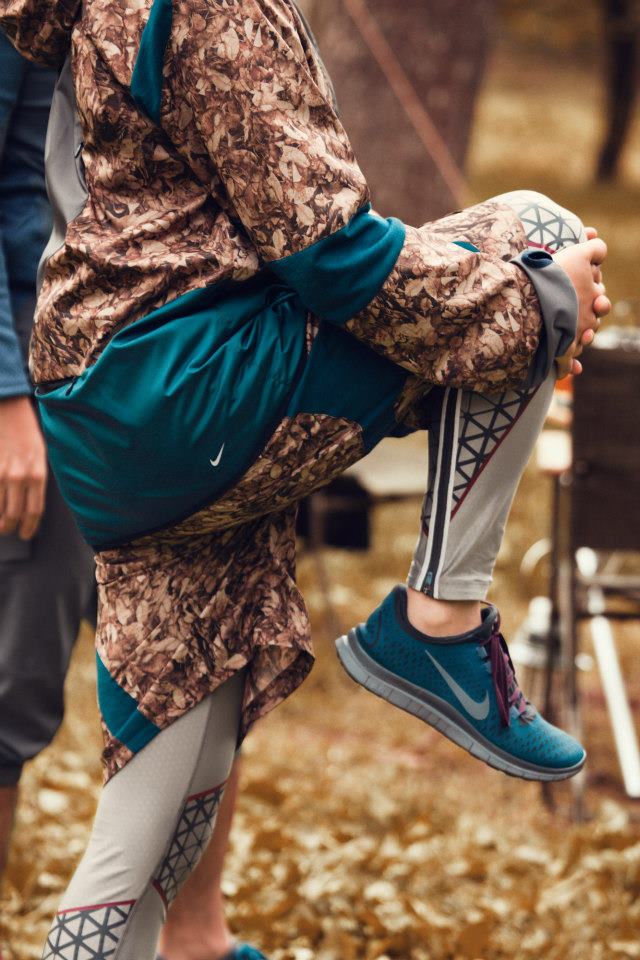 Nike Inc. (NYSE:NKE) will be making a slew of changes in its management after it was announced that second-in-command and president of the brand Charles Denson is retiring in January.
Denson is being replaced by Trevor Edwards, who is currently executive vice president of brand and category management. Edwards will have some additional responsibilities in his role as president, including managing the company's retail stores and e-commerce.
Nike, the world's largest producer of sports apparel, has been able to bounce back from the recession rather quickly. Its revenue grew 16 percent in the fiscal year that ended in May 2012 to $24.1 billion, although that growth has waned in the last three quarters. The company's operations in China, Nike's second largest source of revenue, have suffered in recent months, and the company also recently replaced its head of business in the country.
Other position changes include promoting Edward Spunk from executive vice president of merchandising and product to chief operating officer, moving Jeanne Jackson from president of direct-to-consumer to president of product and merchandising, and moving Thomas Clark from president of new business development to president of innovation. The president of global operations Gary DeStefano is also retiring and will be replaced by Elliot Hill as the position is re-named president of geographies and sales.
Many of the positions mentioned are new for the company, as Nike looks to make some big changes, including working to expand outside just sports apparel. The company is developing a wearable gadget called FuelBand that monitors a wearer's physical activity, calling on software developers to create apps for the device. Nike has a long relationship with Apple (NASDAQ:AAPL), Apple Chief Executive Officer Tim Cook serves on Nike's board of directors, and Nike wants to copy the success Apple has had in developing apps for the iPhone.
Nike has made some missteps in its previous forays into wearable technology, and is looking to avoid old mistakes. Stephen Olander, Nike's head of digital sport, seemed excited about the project when speaking to The Wall Street Journal, saying "The more uses there are for the FuelBand, the more it becomes something you will never take off." Perhaps a surge of new blood in its upper management will allow Nike to achieve its goals for expansion.
Follow Jacqueline on Twitter @Jacqui_WSCS
Don't Miss: Can Nike Copy Apple's App Store Success?