Will Danoff's Contrafund is Sweet on Tesla, Sour on Apple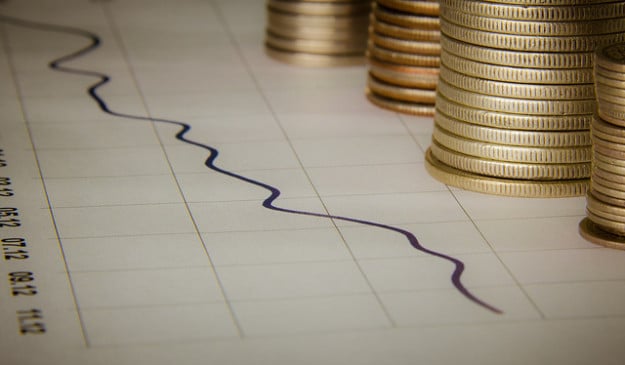 If you're going to take a page out of any investor's playbook, it may as well be William Danoff. Danoff has managed the $94 billion Fidelity Contrafund since 1990 and has earned an annual return of 7.35 percent, beating the S&P 500 by 3.11 percentage points each year.
Relative to the S&P 500, the Contrafund has a higher weighting of information technology companies (22.16 percent versus 17.79 percent) and consumer discretionary companies (19.71 percent versus 12.21 percent). As an equity fund with a bias toward large-cap growth, it is light on industrials (6.07 percent versus 10.16 percent) and energy (4.91 percent versus 10.53 percent).
At the end of the second quarter, the Contrafund's third-largest holding was Apple (NASDAQ:AAPL) at about 8.3 million shares. The Contrafund has been a major investor in Apple — the largest active shareholder, in fact — for a while, having owned 11.6 million shares at the end of 2012. But as Apple matures and equity growth slows, the fund has reduced its holdings of the stock.
The Contrafund's largest holdings at the end of the second quarter were Google (NASDAQ:GOOG), Berkshire Hathaway (NYSE:BRKA)(NYSE:BRKB), Apple, Wells Fargo (NYSE:WFC), and Disney (NYSE:DIS). Here's how these companies have performed on the stock chart this year to date:
| | |
| --- | --- |
| Google | +23.19% |
| Berkshire Hathaway | +24.24% |
| Apple | -17.43% |
| Wells Fargo | +23.42% |
| Disney | +25.60% |
With the exception of Apple, all of these stocks have beaten the return of the S&P 500 over the same period (+15.29%). But in his most recent monthly commentary for investors, it's not the success of any of these companies that Danoff focuses on.
Danoff lauded Tesla Motors (NASDAQ:TSLA) as a company with "disruptive technology and [a] superior business model compared to industry peers," and suggested that it could grow at a fast pace for several years. Shares of Tesla have increased more than 272 percent this year to date. The Contrafund added to its position in Tesla recently, and owned $447 million worth of stock at the end of the second quarter.
Don't Miss: Is Apple About to Close a Deal with China Mobile?