Will Fingerprint Recognition Delay iPhone 5S?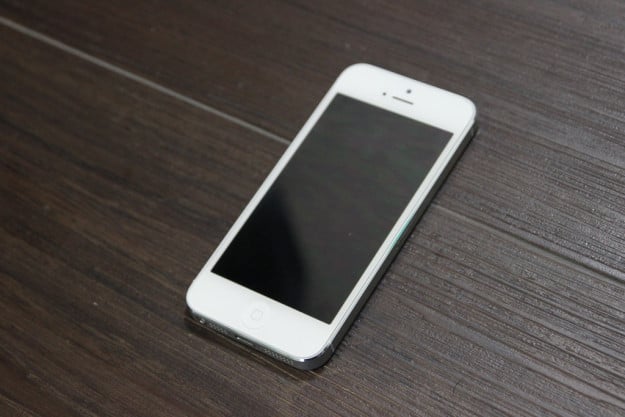 Rumors are swirling that Apple (NASDAQ:AAPL) is facing some technical difficulties with production of the iPhone 5S. According to those rumors, the company is having problems with the phone's much talked-about fingerprint recognition chips and LCD drivers.
Digitimes is reporting that the issues could push back the phone's release date, planned for September, further into the fall. The site claims the issues are related to yield rates and will delay production of the chips until the end of July. The chips needed to be in production by the beginning of this month at the latest in order to be ready for a September launch, the site says.
The fingerprint-recognizing chip is designed by AuthenTec, a company Apple purchased around this time last year. Problems with the design of the chip caused the lower yield rates, according to sources cited by Digitimes. No information was given about what could be wrong with the phones's LCD drivers, but many believe Apple will use the same 4-inch display that's currently found on the iPhone 5.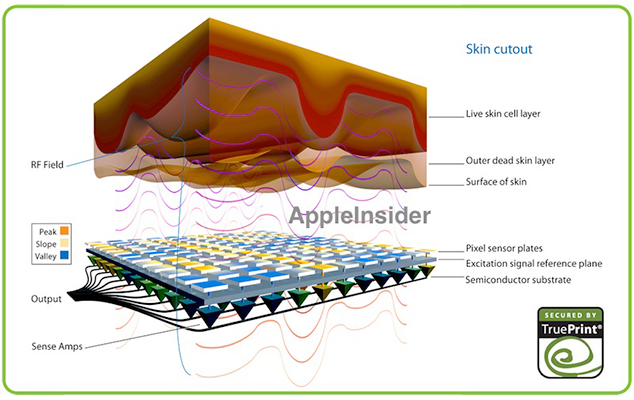 Digitimes speculated that three million units of the initial shipment of the new iPhone will be delayed until the fourth quarter of this year because of the technical issues.
Rumors about the iPhone 5S have been circulating like crazy, as analysts are hoping for an innovative new product while consumers want to get their hands on the latest and greatest Apple product as soon as possible.
Jeffries & Co. analyst Peter Misek claims that the phone will go into production by the end of this month, but he hasn't always been right in his predictions. This time, Misek's predictions are close to what Apple itself has said about the 5S launch. Apple CEO Tim Cook said the company would have some exciting new products available by the fall at the company's earnings call earlier in the year.
Follow Jacqueline on Twitter @Jacqui_WSCS
Don't Miss: Will Apple's Courtroom Loss Change Business Everywhere?