Will Intel Reveal a Mobile Catch-Up Plan at IDF?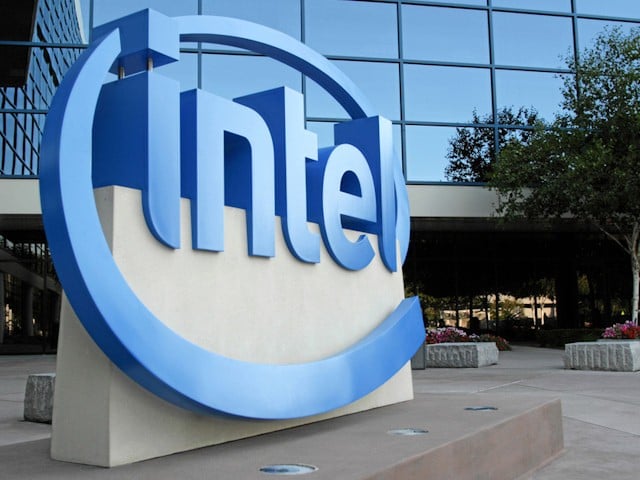 While Apple's (NASDAQ:AAPL) rumored gathering on September 10th in San Francisco is getting all the attention these days, Barron's reports that an equally interesting development could be happening at the Moscone West convention center that same day as Intel (NASDAQ:INTC) holds its annual conference for developers, or IDF.
The big news that Intel might reveal at the IDF is an accelerated schedule to produce new 14-nanometer generation of Atom chips used in smartphones and tablet computers. If that were the case, it would be the first step towards making an imprint in the area of mobile devices where the majority of chips are designed in-house by Apple, or by licensees of ARM Holding (NASDAQ:ARMH), which include chip makers Nvidia (NASDAQ:NVDA), Qualcomm (NASDAQ:QCOM), and Broadcom (NASDAQ:BRCM).
But while Intel now needs to take the correct steps to catch up to the competition, Barron's explains that Intel only has itself to blame for its precarious situation in the mobile market. In the past, Intel hasn't taken the tablet or smartphone markets as seriously as it should have, supplying makers with its Atom line of microprocessors — which, historically, are not as technologically sophisticated, fast, or powerful as the processors Intel makes for personal computers and servers.
Smaller chips can boost efficiency, measured by work-per-watt of power expanded, and Intel has been shipping PC and server chips, called "Core," that has transistors measuring 22 nanometers — mere billionths of a meter. However, Atom chips are only now reaching production with 22-nanometer technology and wouldn't reach stores until the holidays. That puts the Atom chips a solid year behind its Core family of chips.
Of course, recent news has the faster 14-nanometer designs entering the Core line by the second quarter of 2014 so the question is what the timeline would be for the Atom processors to follow. A person close to Intel told Barron's that a schedule is likely to be announced at IDF that would trim the one-year lag that currently exists between Atom chips and the Core line, including accelerating the 14-nanometer production of the Atom line to only six months following the Core chips.
While ARM-based chips are more power efficient, 22-nanometer Atom chips are about even with them when it comes to performance at comparable power levels. But microprocessor analyst Tom Halfhill of the Linley Group explains that being equal isn't good enough for Intel.
"There's not enough of an incentive for OEMs [original-equipment manufacturers] to move to x86 if they're merely getting comparable performance and energy savings," Halfhill said, referring to the Intel x86 chip architecture.
However, Halfhill theorizes that when Intel is able to release the 14-nanometer Atom chips, it might represent a tipping point in Intel finally boasting a power advantage over ARM's that might be worth the switch. Intel still has some catching up to do though.