Will International Scrutiny Help Apple and Others Get Tax Reform?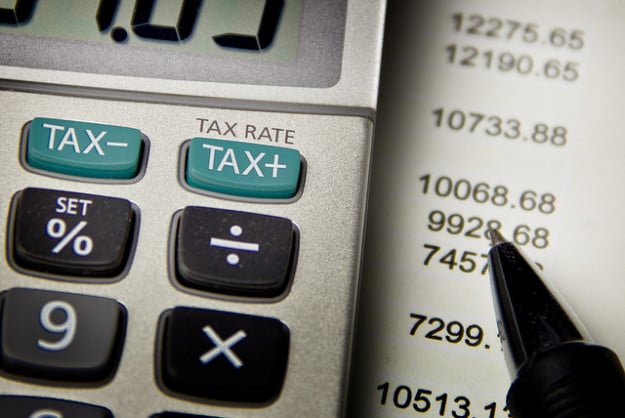 A report by Reuters has found that 37 of the top 50 U.S. tech companies don't have a tax residence in the European countries where they do the most business.
The report comes at a time when austerity for individuals has been tough throughout Europe. Companies like Apple (NASDAQ:AAPL) and Starbucks (NASDAQ:SBUX) are paying no taxes in countries like the United Kingdom, where controversy and public resentment has ensued.
Reuters shows that most companies show residence in a country with more favorable tax policy, such as Ireland or Switzerland, and don't have to reveal incomes to the major markets where they do business, thus avoiding any substantial obligations to those countries altogether.
The report follows a Group of 20 summit in Moscow last week, where the Organization for Economic Cooperation and Development pushed a new tax measure praised by finance ministers and foreign leaders in a plan that would seek to shore up the issue of tax avoidance without hampering competitiveness.
The plan will focus on closing loopholes and better tracking online commerce for the purposes of determining where taxes should be paid. The OECD said in a statement that "National tax laws have not kept pace with the globalization of corporations and the digital economy, leaving gaps that can be exploited by multinational corporations to artificially reduce their taxes."
American businesses have been clamoring for simpler tax codes for a while now, even if that means paying a bit more. Apple CEO Tim Cook told Congress as much, and as a few on Capitol Hill push for tax reform, 3M (NYSE:MMM) has said it would give up all of its tax breaks for a substantially lower, more competitive rate.
Which goes to show that Europe has not been alone in questioning tax practices, with the U.S. discussing both tax reform and tax avoidance especially in the wake of Internal Revenue Service scandals that brought up negative views of the nation's tax collector.
Democratic Sen. Max Baucus of Montana and Republican Dave Camp of Michigan, chair of the House Ways and Means Committee, have spearheaded a bipartisan effort to give companies and lawmakers what they are looking for — that is, more transparency and more simplicity.
One 3M employee speaking at an event hosted by Camp and Baucus and reported by Politico, said: "Canada, with its 25 percent tax rate, is actually hurting us. We are losing business that 3M should have here because a Canadian competitor can make it and ship it into the U.S. for cheaper than we can make it and sell it due to the tax rates."
While Baucus doubted the feasibility of a 25 percent rate from a political standpoint, he maintained an aura of optimism about the push for some sort of reform, telling the crowd: "I think we have a very good chance of success. It is like anything else in life — you make your own destiny."
Don't Miss: Chinese President: Reforms Must Be Deepened.