Will Microsoft's Executive Revamp Line Up?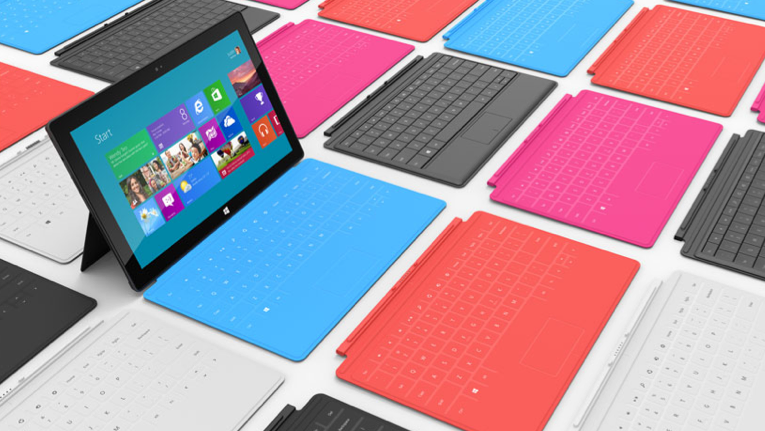 According to a number of internal sources at Microsoft Corp. (NASDAQ:MSFT), who wish to remain unnamed, the software developer's Chief Executive Officer, Steve Ballmer, is considering a major reorganization of some executive roles.
Some of Ballmer's job juggling may see Skype president Tony Bates put in charge of acquisitions and relationships with software developers, Windows chief Julie Larson-Green overseeing hardware engineering for all devices, including Xbox gaming consoles and surface tablets, and Windows Phone software chief Terry Myerson given increased responsibility for Windows operating system engineering.
Two sources said that within broad business functions that Bates,"would lead strategy and business development and work to build relationships with software makers and partners who make hardware running Microsoft programs."
Microsoft has struggled to gain market share in mobile phones and tablets against its more consumer-friendly competitors Apple Inc. (NASDAQ:AAPL) and Samsung Electronics Co. (SSNLF.PK).
Therefore it is expected Ballmer's reorganization, which may be announced as early as next week, will refocus Microsoft on computing devices such as Windows Phone and the Surface tablet, as well as Internet-based services. According to sources, changes may also occur to separate product-engineering roles from business function roles like marketing and finance, which could be placed in their own groups. The sources stressed that the restructuring was not finalized and Ballmer may still augment roles up until the changes are officially announced.
This alleged reorganization comes shortly after Xbox head Don Mattick, who was rumored to be the primary contender for the hardware post, left Microsoft to take on the CEO role at Zynga Inc. (NASDAQ:ZNGA), an online social gaming service, on July 1. Further shifts may include Satya Nadella, current head of the server business, overseeing a unit focused on cloud computing and products for corporate customers, Qi Lu, chief of the online group, running an applications and services engineering unit comprising Bing, Office, and Skype, and Tami Reller, who currently leads Windows marketing, leading a marketing unit.
Perhaps these proposed staffing changes will indicate which executives are in the running to eventually succeed Ballmer? Wall St. Cheat Sheet will keep a watchful eye on this story and continue to report as it develops.
Don't Miss: Will Lululemon's New Lawsuit Make it a Downward-Facing Dog?