Will Nokia's Cheap Strategy Find it a Niche?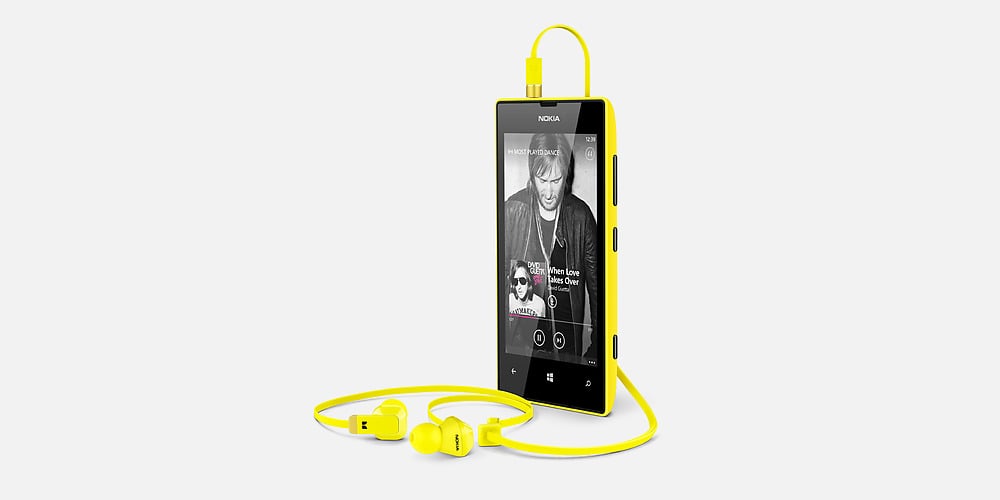 Nokia (NYSE:NOK) has been struggling with smartphones, and Microsoft (NASDAQ:MSFT) has shared its fate in that market almost directly with Finnish phone maker. They have had steep competition in the high-end smartphone market, but Nokia has some schemes that may find it a niche.
For one, Nokia has already been playing the field a lot differently from many other smartphone makers. While a majority of big-name smartphone makers have taken advantage of the open-source operating system created by Google (NASDAQ:GOOG) in Android, Nokia decided to go exclusively with Microsoft's Windows Phone operating system. Even though some other original equipment manufacturers develop smartphones for both Android and Windows Phone, not many would choose the less-popular Windows Phone exclusively.
That said, Nokia has to contend with not only the popularity of other smartphone brands — like Samsung (SSNLF.PK) and Apple (NASDAQ:AAPL) — but also with more popular smartphone operating systems in iOS and Android. That puts it in a tough spot that it has to be clever to escape.
Nokia's move toward Windows Phone may have been its first attempt at finding a niche, and it may have been hoping to draw in fans of the Windows operating system for PC. Unfortunately, Windows Phone was a bit late to the game and hasn't been able to build the massive user base with the speeds of Apple and Google.
Another tactic Nokia employed was emphasizing the camera on its Lumia line of smartphones. Other companies' flagship smartphones tend to have nearly equivalent cameras to each another, but Nokia has been pumping out smartphones with cameras packed full of pixels. The Lumia 1020 was recently announced for the AT&T (NYSE:T) network and will have a 41-megapixel camera. That niche may be working out for Nokia, as AT&T reported the phone quickly sold out in preorders.
But Nokia still has a lot of market share to snatch up. It has tried banking on cheap feature phones, like the $20 Nokia 105, which offers some impressive features for such a cheap phone. The market for feature phones may still be a good one for Nokia, as the devices are still widely sold around the world. However, Nokia may soon find that there's another budget-focused niche that could pan out well.
For $99, people searching for a new smartphone with no strings attached can get their hands on the Lumia 520 through AT&T. The phone is available at that price with no subsidy and no contract. Instead, it will be a prepaid phone under the GoPhone brand.
T-Mobile has been selling the similar Lumia 521, and the results have been satisfactory for the carrier. T-Mobile also recently switched to a prepaid model in place of the old two-year contract model. At low prices and multiple carriers, these Nokia devices could really start to pick up as customers new to the smartphone market begin considering all their options.
So far, the cheap smartphone market has been untapped by Apple, which has only launched high-end phones to date — and though a low-cost iPhone is anticipated, it could still cost a few hundred dollars. Cheap Android smartphones may also remain a competitor in the market.
Nokia may have a winning strategy on its hands if sales of the Lumia 520 and 521 prove impressive. And with Nokia, Microsoft may also find some success.
Follow Mark on Twitter @WallStMarkSheet