Will the EU Force Apple to Change Its Charger?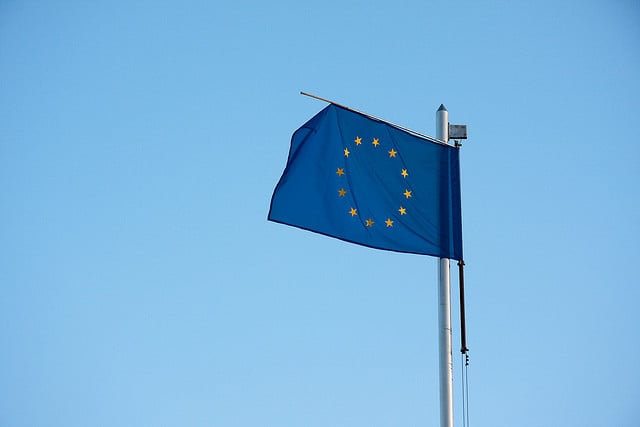 A proposed European Union law could force Apple (NASDAQ:AAPL) to abandon its proprietary iPhone charger design. The proposed law seeks to standardize phone charger designs across manufacturers in order to reduce electronic waste and lower costs for consumers, reports CNBC.
While Apple uses a unique connector for its iPhones, most other mobile phone makers use the Micro-USB standard. Phone makers Samsung (SSNLF.PK) and Nokia (NYSE:NOK) have been voluntarily adhering to the EU's Micro-USB standard since 2009.
However, some EU lawmakers believe that the voluntary agreement is not going far enough. "We urge member states and manufacturers finally to introduce a universal charger, to put an end to cable chaos for mobile phones and tablet computers," stated German Member of European Parliament Barbara Weiler via CNBC.
However, some industry watchers warn that the proposed law would unnecessarily restrict a company's ability to design its products. "There are clearly benefits for having the same charger. However, there are occasions where Apple or Samsung feel that in order to make the best possible product they need to do something slightly different and in most cases that should be for the market to decide," observed Enders Analysis analyst Benedict Evans via CNBC.
Other analysts believe the law would have little to no impact on mobile phone makers. IHS Electronics and Media analyst Ian Fogg noted that most companies already use the Micro-USB standard. "In terms of what effect this has on the market this is not a great deal," Fogg told CNBC.
Although the EU consumer committee unanimously passed the proposals, the rules must still be approved by the EU Parliament at a future date. Here's how Apple has traded today.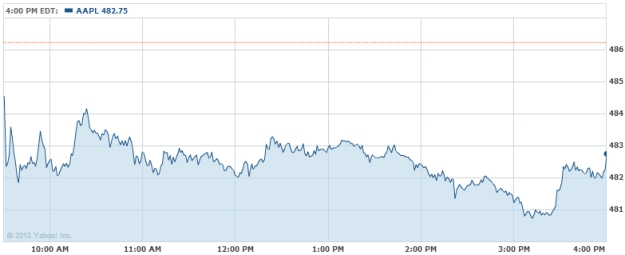 Don't Miss: BlackBerry Earnings Confirm That the Bears Are In Town
Follow Nathanael on Twitter (@ArnoldEtan_WSCS)