Will these iPhone Predictions Ring True Come September 10?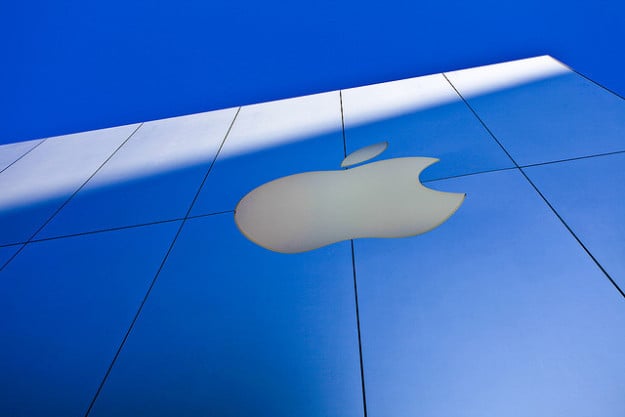 Apple Inc (NASDAQ:AAPL) is expected to make its big iPhone 5S announcement September 10, but luckily for those impatient folk, that hasn't stopped insiders and analysts from trying to get the inside scoop early.
According to Apple Insider, Ming-Chi Kuo, he believes he is one of the few analysts who can project what is in store for us mid-September. In a note to investors, the KGI analyst predicts that the iPhone 5S will still be very similar to the iPhone 5, but will introduce several key features that Apple devises will clinch some new customers.
One of those key features is a new processor offering with a A7 system-on-chip design with 1GB of LPDDR3 RAM. Kuo believes that Apple will also roll out its own chip from ARMv8 architecture — so the LPDDR3 RAM spec for the A7 SoC will be optimized even further while still ensuring a memory of 1GB.
Apple Insider points out that that system will further complement an upgrade to the iPhone's rear-facing camera, which will have a shooter with a "larger f2.0 aperture lens assembly with dual LED flashes," but the sensor will remain the same as what is offered with the current iPhone 5. Despite speculation, Kuo doesn't believe that the iPhone 5S will support near-field communication, but rumors about the fingerprint sensor could ring true in the form of it getting fastened into the new home button.
In terms of outside appearance, the analyst predicts that Apple could be stepping outside of its box by offering the 5S in a gold coloring along with the traditional black and silver colors. In addition, the storage package will likely be boosted as well — up to 128GB of on-board flash memory.
Here's how Apple traded on Friday: