With CEO Gone, Barnes & Noble is Ripe for Split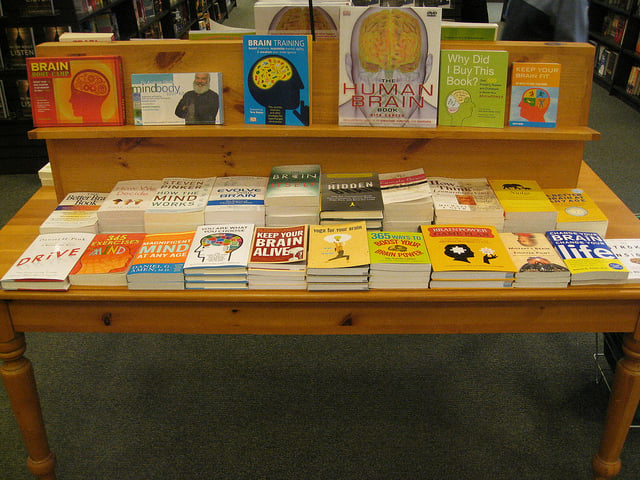 Many believe Barnes & Noble Inc. (NYSE:BKS) will soon break up after CEO William Lynch resigned, and the company said it doesn't currently intend to replace him.
Lynch stepped down on Tuesday, and the company moved Chief Financial Officer Michael Huseby to president of the company and CEO of Nook Media. Huseby will be reporting to Leonard Riggio, the bookstore chain's founder and largest shareholder.
Lynch's resignation comes after the company posted losses twice as large as analysts had been expecting for the quarter ending April 30. The Nook unit's revenue dived 34 percent and posted a loss of $177 million, $100 million more than during the same period a year earlier.
Riggio offered to purchase Barnes & Noble's stores and website back in February, and after posting disappointing Nook sales, the company may be more willing than ever to start spinning off its assets. Huseby is known for his spin-off deals, which may be a reason the company chose to promote him after Lynch's departure. Before coming to Barnes & Noble, Huseby worked for Cablevision Systems Corp. (NYSE:CVC), where he helped spin off two divisions of that company.
Barnes & Noble has suffered since its Nook e-reader failed to take off amid competition from Amazon.com Inc.'s (NASDAQ:AMZN) Kindle e-readers and Apple Inc.'s (NASDAQ:AAPL) iPad tablets. In May, rumors were circulating that Microsoft Corp. (NASDAQ:MSFT) was interested in buying Nook Media, and the bookstore's current financial woes may be enough to renew Microsoft's reported interest in the Nook branch of the company.
Lynch became CEO of Barnes & Noble in March 2010 and helped the retailer develop its own e-readers as sales at its physical stores fell. But the Nook ultimately couldn't compete with products from more tech-based companies like Apple and Amazon. Borders Group Inc. was forced to shut its doors in 2011, and now it looks as though Barnes & Noble could follow as the era of big chain bookstores comes to an end.
Follow Jacqueline on Twitter @Jacqui_WSCS