Worried About the Safety of Your iPhone Charger? Exchange It at Apple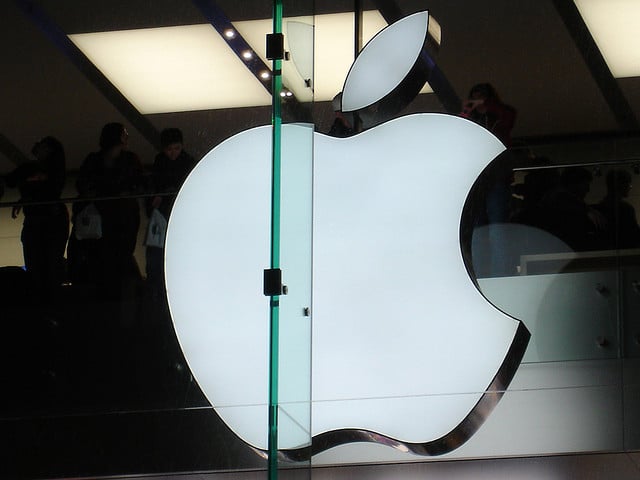 Apple Inc. (NASDAQ:AAPL) is rolling out a new initiative called the USB Power Adapter Takeback Program that's meant to ensure customer safety and mitigate remaining concern over the third-party USB adapters that reportedly caused two electrocutions in China earlier this summer.
When iPhone users heard of the death of a Chinese woman who was allegedly electrocuted upon answering her charging iPhone 5, many had concerns over the safety of power adapters — especially after her sister blogged about the incident, warning others to be careful, Apple Insider reports. And when tragedy struck again later that week, sending a Chinese man into a coma after allegedly being electrocuted by his iPhone 4 and third-party adapter, the mounting anxiety over these electric devices only increased.
Following the incidents, Apple reached out to consumers on its support page to help explain the source of these chargers and alleviate anxiety over its own adaptors, explaining: "Recent reports have suggested that some counterfeit and third party adapters may not be designed properly and could result in safety issues. While not all third party adapters have an issue, we are announcing a USB Power Adapter Takeback Program to enable customers to acquire properly designed adapters."
Apple is using the program as a way to ensure its customers feel safe using its mobile devices; it starts August 16. The takeback option allows customers to visit Apple stores and exchange their USB adapters for replacement adaptors, which will be offered for $10 as long as the old charger is turned in.
Apple Insider reports that the pricing is limited to one adapter per iPhone, iPad, and iPod, but as long as a customer brings in his or her own iOS device for serial number validation purposes, he or she can walk out of the store with a new adapter and a safety guarantee.
The program ends October 18, giving users a full two months to visit an Apple Store or Apple Authorized Service Provider.
Though the two incidents undoubtedly garnered poor publicity for the tech giant, it is now likely that customers will think twice about buying a counterfeit adapter, especially when Apple's support page reads: "Customer safety is a top priority at Apple. That's why all of our products — including USB power adapters for iPhone, iPad, and iPod — undergo rigorous testing for safety and reliability and are designed to meet government safety standards around the world."
Don't Miss: Is Apple Ready to Jump on the Smartphone Trade-In Train?