Yelp Updates Its App: Good News for Android Users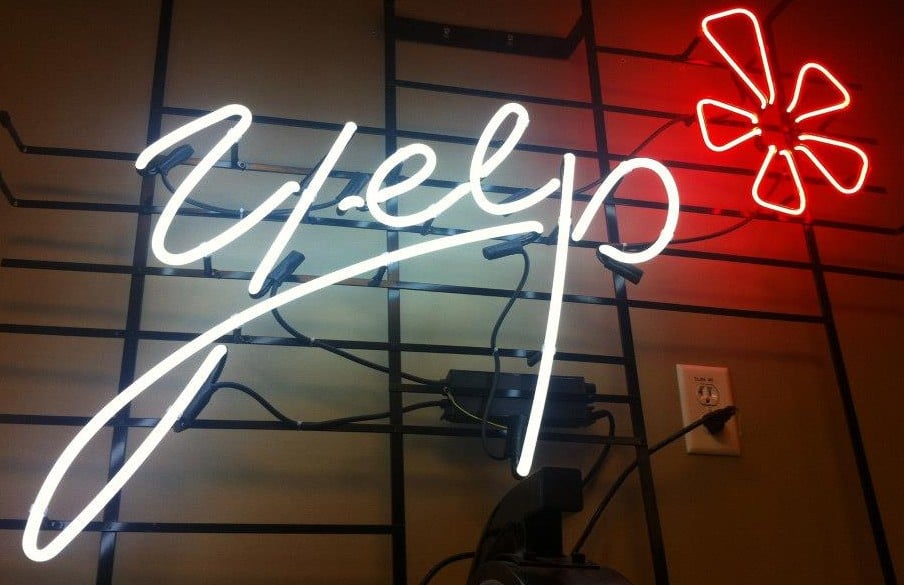 Yelp (NYSE:YELP) iOS app version 7.2 has just arrived, bringing with it a number of interface changes. Not forgetting Android users however, Yelp has some changes in store for those who went the smartphone route sans Apple's (NASDAQ:AAPL) iPhone. Previously, only the check-in location option was available to Google's (NASDAQ:GOOG) Android users, according to PCMAG.
Reviewing the location checked-in at had to be put off till users reached a laptop — or borrowed their friends iPhone. With the update though, Android users can now not only post reviews from their non-Apple phones, but they can also include photos. It can be assumed that Yelp will gain a whole new market's attention with a single app update.
"The government shut down may have ground Washington to a halt, but it hasn't slowed down the Yelp Mobile team … We put aside our difference and reached across the aisle (separating our desks) to collaborate on what may be one of our biggest iPhone updates to date!" said the company in its product update notes.
According to PCMAGi Yelp's update also removes the "Home" interface, instead simply opening directly to the "Nearby" tab. The Home, Nearby, and Bookmarks bar shortcuts — along with a few others — have been removed and boxed shortcuts reading Nearby, Search, About Me, and More have taken their place.
"We also added tons of polish to our app, including larger notification photos, better scrolling performance, updated icons and animations, and a whole lot more," said Yelp.
While the improved app is good news for users, the increased ability to attract the hordes of Android users out there is a solid opportunity for Yelp to up its market potential.
Don't Miss: Will Darden Restaurants Feed Its Investors' Cravings for a Company Split?