You May Not, But Apple Has Faith in Itself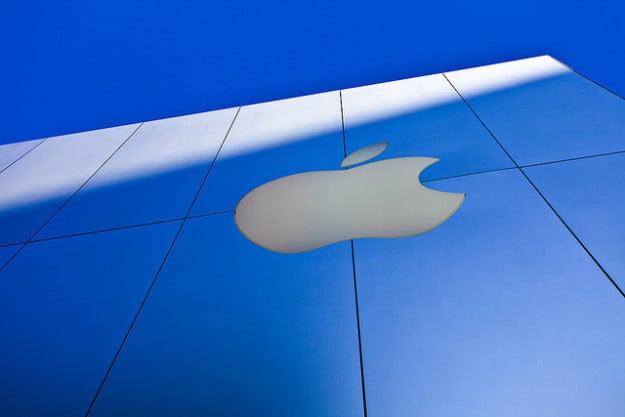 Though the bulls and the bears are still debating whether Apple's (NASDAQ:AAPL) recent quarterly earnings result show that the company is getting better or worse, there is one major investor who definitely believes that the best is yet to come. Last quarter, Apple put its money where its mouth is and spent $16 billion repurchasing its own shares, according to analyst Horace Dediu at Asymco.
Dediu notes that this staggering amount is more than what many companies are worth. Finnish smartphone maker Nokia (NYSE:NOK) is valued at $15 billion, and BlackBerry (NASDAQ:BBRY) and HTC are each worth less than a third of Apple's share buyback expenditure.
In an earnings conference call with analysts, Apple Chief Financial Officer Peter Oppenheimer explained the rather complicated and massive accelerated share repurchase (NYSE:ASR) program. "During the June quarter, we concluded the first $2 billion ASR program that we started in December and then so we got the final shares in on those, and we did our second ASR program of $12 billion that started at the end of April and we received 23.5 million shares initially on that," Oppenheimer said in a call transcribed by Seeking Alpha.
 "We also bought back 4 billion of stock in the open market during the June quarter and received about 9 million shares."
"But what is even more interesting is that if we consider the $16 billion expenditure as an acquisition, then Apple has made what amounts to its biggest," Dediu writes. In addition to the share purchases described above, Oppenheimer also noted that "an additional approximate 11 million share benefit" will occur in the current quarter from actions initiated in the June quarter.
Based on this information, Dediu calculates that Apple paid an average price of $488.25 for each share. In April, Apple announced it was doubling its capital return plan to $100 billion. Part of this plan included $60 billion in share repurchases that will extend through the end of 2015.
Follow Nathanael on Twitter (@ArnoldEtan_WSCS)
Don't Miss: Apple Devices May Soon Last Even Longer.