Your Cheat Sheet to Walt Mossberg's iPhone 5S Review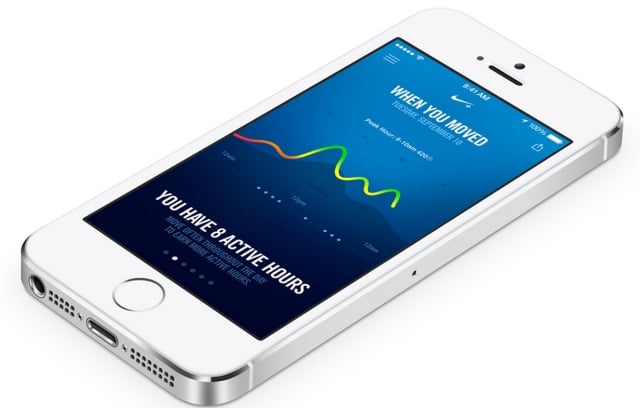 Walt Mossberg was one of the lucky few able to get his hands on Apple's (NASDAQ:AAPL) new iPhone 5S before it hits stores Friday morning, and he offered an in-depth review of the device Wednesday via The Wall Street Journal. Overall, Mossberg has good things to say about Apple's new flagship phone, and though he cites a few disappointments, his review effectively provokes excitement for what the Cupertino, California-based company is poised to offer at this week's end.
Finger on the Pulse
Mossberg starts out by first recognizing what he believes has the potential to be the iPhone 5S's game-changing hardware feature: its reliable fingerprint sensor, or Touch ID. He explains that the Touch ID not only allows the user to unlock his device without typing in a passcode, but it also authorizes purchases from Apple's App, iTunes, and e-book stores.
The sensor is conveniently built into the iPhone's Home button and only requires a brief training session for each finger a user wishes to use. Once everything is set, future detection processes only take one or two seconds, and after running many tests, Mossberg concludes that the Touch ID never failed him, and also never granted access to the many other people he asked to try to unlock his phone. Once a finger's scan fails three times, users are given the chance to type in their passcode instead, and then if that fails five times, it requires a passcode.
Mossberg is conclusively satisfied with how the Touch ID tests ran, and although he notes that there is a bug in the system when the phone asks for a password upon making an online purchase, Apple has already promised to fix that issue quickly.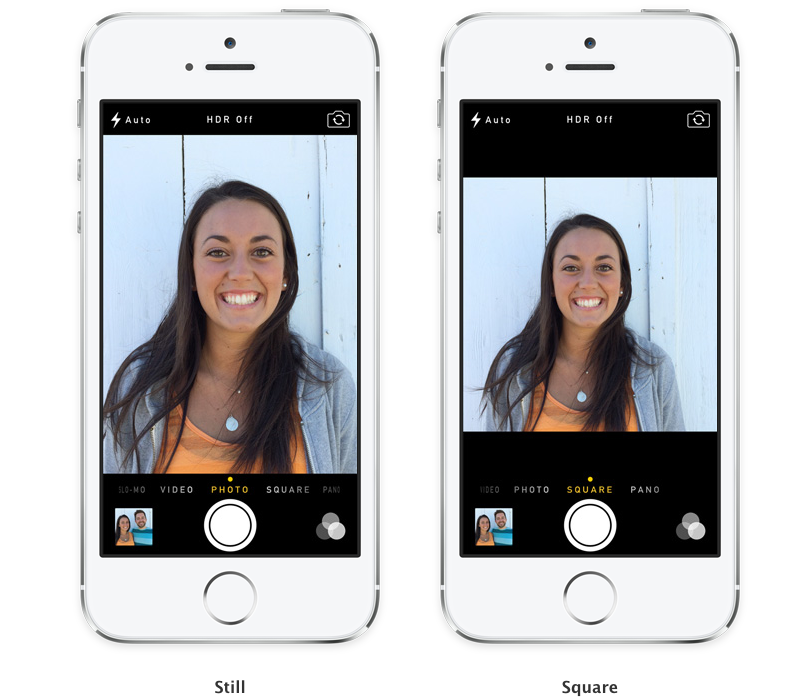 New Chip, Nicer Camera
Mossberg also highlights the presence of the iPhone 5S's new 64-bit processor, which is purposed to more efficiently process data. Though he doesn't recognize a significant speed improvement in his review, he offers justification that apps have yet to be rewritten to take advantage of the technology, so it still may take time for those advancements to come to fruition.
Next up, the new camera, which still has 8 megapixels but has a bigger sensor that lets in more light and thus is more forgiving of tones in low light. Mossberg points out that shots can be taken quicker, the camera app's improvements are evident, and even his pictures were sharper than those taken by his iPhone 5.
Mossberg also briefly notes the battery life of the 5S, and maintains that it lasted him a full workday.
Pretty, and Smart
And lastly, what Mossberg clearly sees as the star of the new iPhone's show is its new operating system, iOS 7. He asserts in his review, "There are too many new features in the iOS 7 to list here, but it's a big improvement," and still tries his best to go over the highlights.
Mossberg explains that the new OS's icons appear "flatter and simpler," and also give the effect of depth. Because the phone's controls are thinner and lighter, the new operating system makes the four-inch screen appear larger than it actually is, and the text is even more delicate.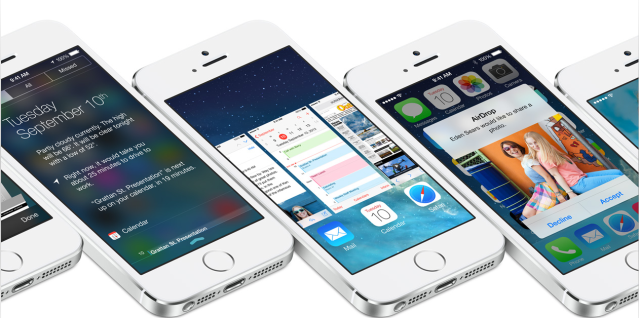 He notes that the operating system streamlines functions that used to trouble users including daily app updates. The new system learns which apps the user employs most often, and then takes it upon itself to update those when the phone's battery life can afford it. In addition, closing out running apps is now easier, and only requires a flick upward rather than a double click of the phone's home button as is the case with the former OS.
Taking Control
Lastly, he highlights the iPhone's new efficient quick-settings Control Center, its easy-to-access notification panel, and the browser's new view of open tabs. Mossberg congratulates Siri on being more accurate and useful, and also recognizes the presence of iTunes Radio but doesn't offer a review.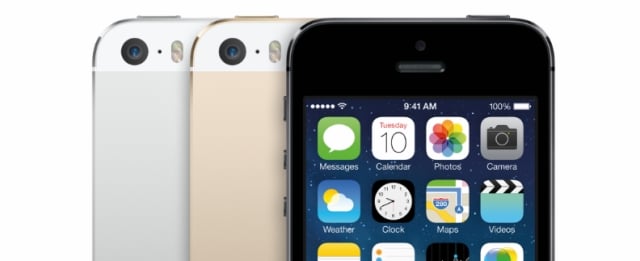 Mossberg draws his review to a close by noting his disappointment with the iPhone keyboard's few improvements, but ultimately changes gears and ends with the brazen conclusion: "Overall, however, the new iPhone 5S is a delight. Its hardware and software make it the best smartphone on the market."
Here's how Apple traded on Thursday:
Don't Miss: Here's Why Microsoft Boosted Its Dividend 22 Percent.