Are Accidents Driving Facebook Ad Profits?
When Facebook (NASDAQ:FB) revealed its quarterly earnings report last week, investors and analysts were stunned. The company's profits beat Wall Street's expectation while beating the revenue expectation, leading many onlookers to speculate that the company had finally figured out its revenue problem.
However, at least one anonymous onlooker speculates that the results might not be as good as they seem and Tim Worstall, a writer at Forbes, thinks the theory might hold some weight.
The theory revolves around the idea that while Facebook is driving more clicks to ads than ever before, these clicks aren't necessarily adding to additional sales for advertisers. And when advertisers begin to see that the added clicks are not driving sales the way they'd expect, they will begin to reduce their ad space.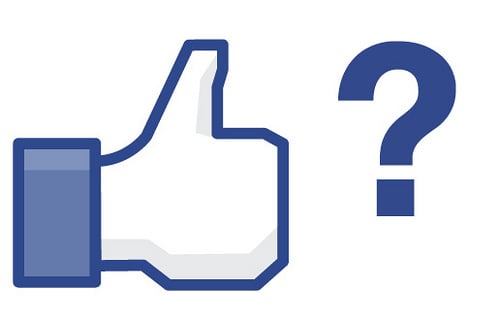 The issue revolves around Facebook's ad space. He writes, "I would characterise the FB mobile adverts as intrusive (taking up chunks of the stream), and not at all relevant as far as I can see (I wasn't even vaguely interested in their subjects). I'd also note that their hotspot – the area of the screen where tapping takes you to the advert's link – is huge."
He explains, "What I think Facebook has done, very successfully, is to make most of their (hundreds of millions of) active mobile users click on adverts in the stream. Most of these clicks have been accidental."
"If I'm right – and this is just an educated guess, so I could be massively wrong – in 1-2 more quarters advertisers will be able to see that the surge in mobile clicks does not translate into, say, actual purchases traceable back to the adverts. At that point the value of a Facebook mobile click will become more apparent, and mobile ad revenue will plummet," he says.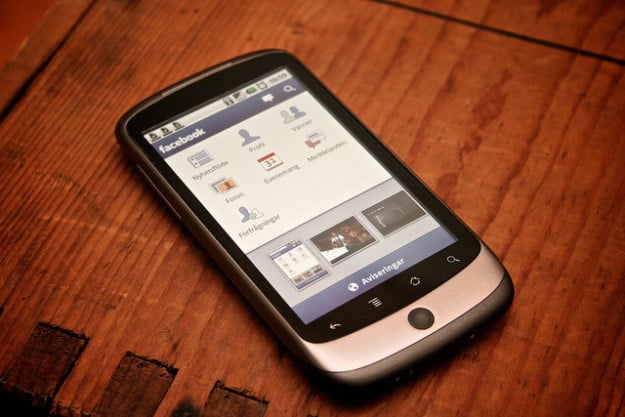 Worstall confirms that this speculation comes from someone with an educated guess, so it isn't unwarranted speculation, but he admits that both he and the writer will have to wait for several more months before the theory can be confirmed or denied.
Additionally, Worstall states that he's more likely to believe that Facebook has simply figured out mobile ad space after several months of difficult trial and error.
What do you think about the theory? Are you clicking on ads accidentally?