Are Growing Pains in the Cards Following the Twitter IPO?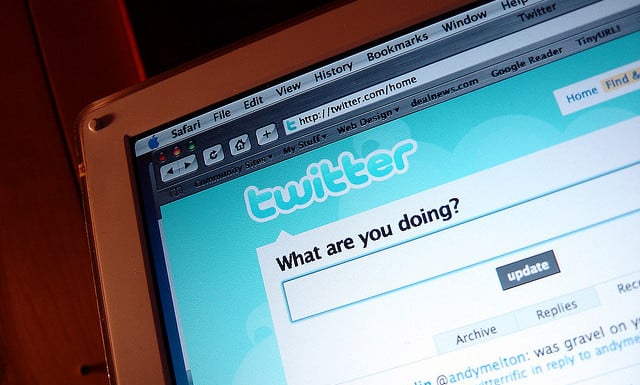 Twitter Inc. (NYSE: TWTR) fell 7.2 percent on Friday after early trading caused shares for the short-messaging website to nearly double its market debut, leading some onlookers to question whether the stock will soon experience the same growing pains that Facebook Inc. (NASDAQ:FB) experienced last year.
After raising $2.09 billion in its initial public offering this week, Twitter's stock settled at $41.65 at the close of trading Friday in New York, falling from Thursday's $44.90. Friday was Twitter's second day of trading after an IPO of $26 was initially set.
Twitter's closing price on Friday values the San Francisco-based company at 22 times its estimated 2014 sales — that's far more expensive than Facebook, which traded at 11.2 times sales. With over 230 million users, Twitter has spent the past two weeks pitching to investors the company's potential for growth as it seeks methods to better monetize the platform via advertising.
But Brian Wieser, an analyst at Pivotal Research Group LLC in New York, says, "The market still has to settle in." Wieser, who has a sell rating on Twitter, explained, "It was obviously a very successful IPO, but over time people are going to be looking at valuations, and those assessments will increasingly weigh on minds."
Managed by Goldman Sachs Group Inc., the Twitter IPO valued the company at $14.2 billion. After coming down from the 73 percent rally on the company's first day of partial trading, Twitter now has a market capitalization of $23.6 billion. While Twitter is currently unprofitable, the strength of early trading is based on the belief that the company's prospects in mobile marketing are bright — especially considering that 70 percent of Twitter's revenue comes from mobile advertising, compared to half for Facebook.
While the early goings have been positive, Twitter will have to maintain its early strength if it wants to prove to investors that it deserves its current valuation. Facebook, Zynga Inc. (NASDAQ:ZNGA), and Groupon Inc. (NASDAQ:GRPN) lost half their value within six months of their debuts, leading many investors to question the profitability of Silicon Valley startups.
Don't Miss: 5 Top Films to Check Out This Weekend.