AT&T and Sirius XM Want to Make Nissan's Cars Smarter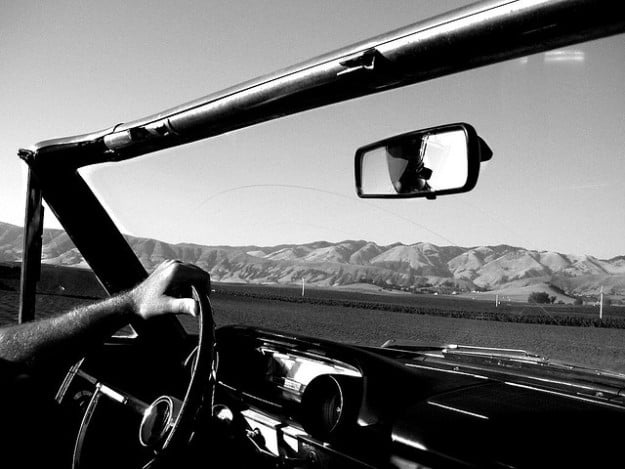 AT&T (NYSE:T) is teaming up with SiriusXM (NASDAQ:SIRI) to create an OnStar-like system for Nissan's (NSANY.PK) North American cars. AT&T will supply mobile data using Sirius's telematics system, to provide features like emergency assistance and theft tracking. Even more features are expected to be unveiled later, as the collaboration brings the "smart car" closer to reality.
The press release from the two companies, which can be viewed on Engaget, didn't announce when the technology will become available in Nissan's automobiles. In addition to basics similar to General Motors's (NYSE:GM) OnStar service, the announcement promised "a host of additional services to be announced at a later date."
AT&T made some tantalizing promises to those looking forward to a Web-connected smart car. "Your future car is going to be a smartphone with four wheels, with powerful capabilities specifically built for a safe and enhanced customer experience," said Glenn Lurie, president of AT&T Emerging Enterprises and Partnerships Organization, in the joint statement. "By adding fast, reliable and built-in mobile internet for SiriusXM's forthcoming in-car experience, we are powering a connected experience inside Nissan automobiles for both drivers and passengers."
Enrique Rodriguez, Executive Vice President of Operations and Products at SiriusXM, was also excited about the possibilities the collaboration will offer drivers.
"SiriusXM is the leader in subscription services to the car, and our network provides ubiquitous coast-to-coast delivery of our unparalleled audio entertainment and information services. Now, as we move into a connected vehicle world, SiriusXM will provide a telematics service that will offer Nissan vehicle owners a comprehensive set of telematics, information, and entertainment services in their vehicle. A first for our industry," Rodriguez said in the statement.
The technology would not only make cars smarter, but also safer, providing hands-free and voice-enabled technology to minimize driver distraction and remote lock, unlock, and start functions. The combination of AT&T's mobile connectivity with Sirius's telematics, which are already used by 25 million subscribers and embedded in many new cars along with a free trial of the service, could represent the beginning of a smart car movement.
Follow Jacqueline on Twitter @Jacqui_WSCS
Don't Miss: Google Growth Slips in the Second Quarter as Earnings Miss Estimates.