AT&T Offering Upgrade Plan That Sounds Familiar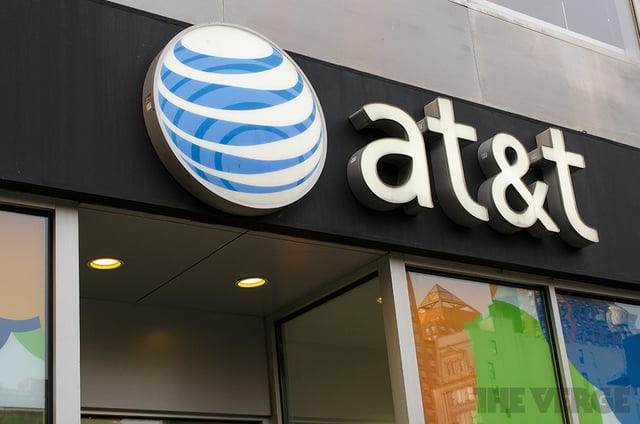 Perhaps in response to T-Mobile US's (NYSE:TMUS) new Jump upgrade plan, AT&T (NYSE:T) has launched AT&T Next, a service that allows customers to upgrade their smartphone or tablet devices once a year with no downpayment or other fees.
With the plan, AT&T customers pay a monthly fee for their devices instead of a downpayment or purchasing the device outright. After a year, the device can be upgraded at no extra charge as long as the user continues to pay the monthly fee for the device. There is also an option to keep the device, and payments on it will end after 20 months. The service is available for new customers or AT&T customers eligible for an upgrade.
Customers will also get to take advantage of AT&T's 4G LTE network, which has been voted the fastest network in the country based on a number of tests. AT&T Next is available for any smartphone or tablet device the wireless provider offers, with payments ranging between $15 and $50 per month depending on the device.
AT&T Next sounds very similar to T-Mobile's Jump, which allows customers to pay a small fee that includes insurance on a device and the option to upgrade every six months, twice as often as AT&T's plan. Jump customers will pay the same discounted price that new T-Mobile customers would pay for a device. Jump costs $10 per month, which the company pointed out is about the same as just getting insurance that covers malfunction, theft, or loss.
Both plans are responses to consumer demand for the latest smartphones as soon as they become available. Consumers are not happy to wait up to two years to upgrade their phones, as new smartphone technology is developing incredibly quickly. "We say two years is just too long to wait," said John Legere, president and CEO of T-Mobile, upon launching Jump. As consumers become more hungry for the latest smartphones as soon as they're launched, we can expect other top wireless providers to begin offering similar services as well.
Follow Jacqueline on Twitter @Jacqui_WSCS