Behind the Curtain: The Hulu Bidding War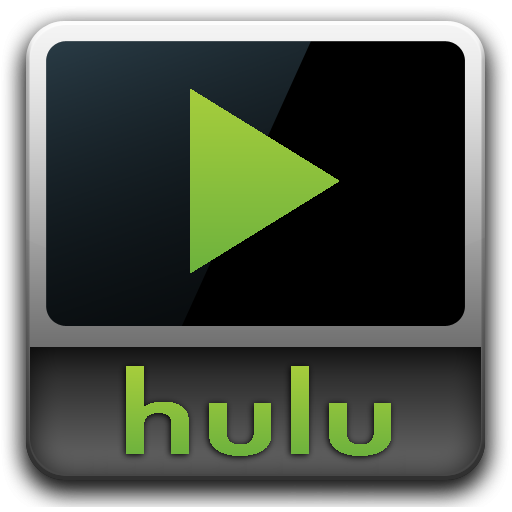 There will soon be a new owner for Hulu, but the deal for the company will hinge on how much access its buyer has to premium network content. According to a report in The Wall Street Journal, the final stages of the high-stakes bidding war have centered around content licensing, and how far Hulu's parent companies are willing to go in releasing valuable material to a new owner.
Hulu is owned by three major media companies: 21st Century Fox (NASDAQ: FOXA), parent of Fox; Walt Disney Co. (NYSE:DIS), parent of ABC; and Comcast (NASDAQ:CMCSA), parent company of NBC. The three companies are unwilling to give up complete access of premium content to the next owner of Hulu, so the negotiations will revolve around this issue. The WSJ is reporting that the network owners would like to restrict availability of their top five shows, and at least one other of the shows among the most popular six to ten programs.
The three media giants know Hulu is more attractive when the top content is available, yet they are unwilling to give up too much control, as they will still have a lucrative asset on their hands after the sale goes through. According to multiple sources, the media companies are offering a two-year extension on the rights to Hulu Plus (the subscription service), and a five-year extension on Hulu's free service. The group bidding has narrowed to a few likely candidates.
DirecTV (NASDAQ:DTV), Time Warner Cable (NYSE:TWC), AT&T (NYSE:T), and Yahoo! Inc. (NASDAQ:YHOO) have all put down an offer for Hulu, according to sources. Once a sale price is settled, the owners of Hulu will take the winning bidder to the negotiating table to discuss access to network shows.
The winning bidder will have options with respect to how the content is distributed through their service. Time Warner Cable and DirecTV could offer the Hulu service as an add-on to a cable package, while other companies might want to push Hulu in a direction that would supplant traditional television service through an online model. This last option would be least attractive to the owners of network TV stations.