Boeing Lands Defense Deal, But Is the Osprey Safe?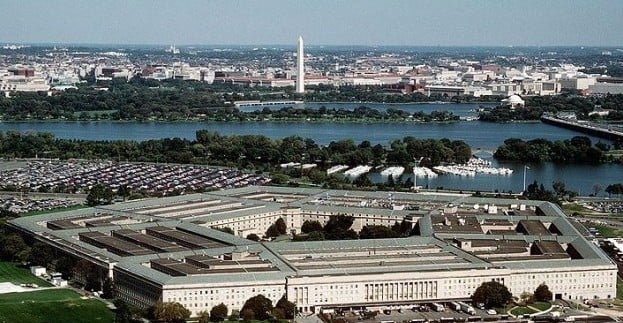 Boeing Co. (NYSE:BA) and the Bell Helicopter unit of Textron Inc. (NYSE:TXT) have won a $4.9 billion contract from the Pentagon to work on the infamous V-22 Osprey aircraft that has caused a total of 37 fatalities in several different crashes.
The contract comes on top of a $1.4 billion preliminary contract back in December, bringing the total value of the deal up to $6.3 billion. The companies are to build 92 MV-22 aircraft for the Marine Corps and 7 CV-22 for the Air Force, the Pentagon said. The contract calls for the planes to be completed by September 2019.
The V-22, or Osprey, is a unique aircraft that can fly as fast as a plane, but lands like a helicopter. The Osprey program was once threatened with cancellation after 23 Marines were killed during flight testing in 2000. An investigation into the crashes revealed that the accidents were caused by an aerodynamic condition called a vortex ring state that the Osprey is particularly susceptible to during descent. After the incident in April of 2000, the plane underwent 14 months of testing, after which the military said it was confident it had gained an understanding of the craft's propensity to enter a vortex ring state and had installed new safety measures to help pilots avoid VRS.
Another, more recent crash involving the Osprey occurred in April of last year during a training exercise in Morocco. That incident killed two Marines and injured two others. Some have accused the military of covering-up and down-playing the incidents, saying that the military wants to portray the craft as being safer than it actually is.
Previous controversy aside, the craft has recently been getting good reviews for its performance in combat. The craft flies horizontally like an airplane, allowing it to achieve greater speeds than helicopters, but can take-off and land vertically like a helicopter. The innovative aircraft has clearly posed challenges, but after flight testing, the Defense Department is confident enough in the military's understanding of the craft to commission more of the planes to be built.
Investing Insights: Is Southwest Too Expensive?