Brace Yourself for the Latest Video Game Leaks and Rumors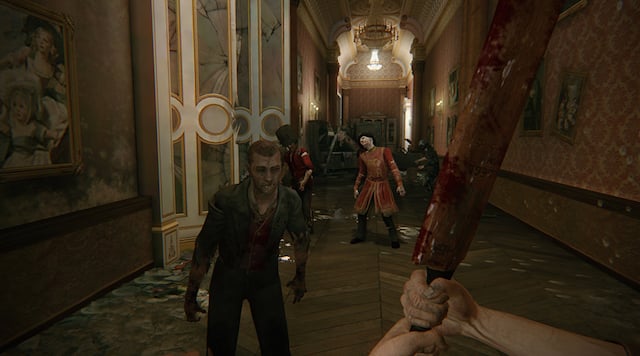 Video game publishers may be looking forward to a big holiday selling season starting on Black Friday, but they're also looking forward to what's coming up in 2015 and beyond. This week's list of rumors and leaks includes a possible sequel to a major Wii U game, an unexpected port, and a potential boon for PC gamers who use the digital platform Steam. Read on to find out what rumors and leaks have emerged over the past week.
Is a ZombiU sequel in the works?
The various country-specific Amazon websites around the world are notorious for leaking unannounced games. The latest instance is Amazon France, which briefly had a posting for ZombiU 2 — a game no one outside of developer Ubisoft had any inkling was in the works. Granted, the game still may not be in the works, but many similar leaks have panned out. According to the page, which has since been removed, the game is set to be released in October 2015.
The original ZombiU was a Wii U launch title in which you played as a survivor in a zombie apocalypse. You had a set of goals to complete, but if you were bit by a single enemy, you died. You then respawned as a new character, who would have to go back to the place of your previous character's death, to kill the newly-minted zombie to get all your gear back. It was a cool game that was pretty well received, but Ubisoft's CEO has said no sequels were in the works. If this leak turns out to be as true as previous leaks, those plans may have changed.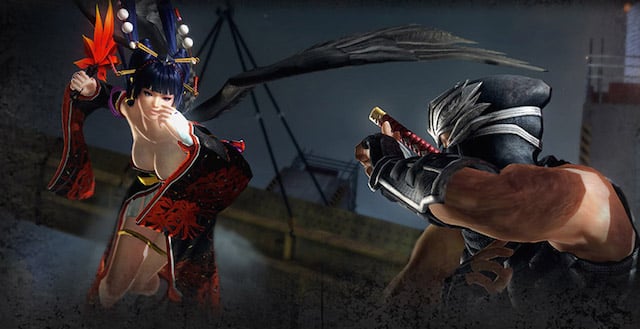 Is Dead or Alive 5: Last Round coming to PC?
Amazon isn't the only entity with a possible leak this week. The Entertainment Software Rating Board (ESRB) has released its rating summary of Dead or Alive 5: Last Round. That always happens before games come out, of course, but one thing it mentions that hasn't been announced yet is that the game is also coming to PC. Developer Team Ninja had previously stated that the game was coming to Xbox One and PlayStation 4, but if the ESRB posting is correct, the PC news was unexpected.
Dead or Alive 5: Last Round is, as the title suggests, the last in the planned updates to the core game of DoA 5. It brings two new characters to the roster and two new stages to the game, plus it marks the series' debut on Xbox One and PlayStation 4 (and possibly PC). The game is expected to release on February 15, 2015.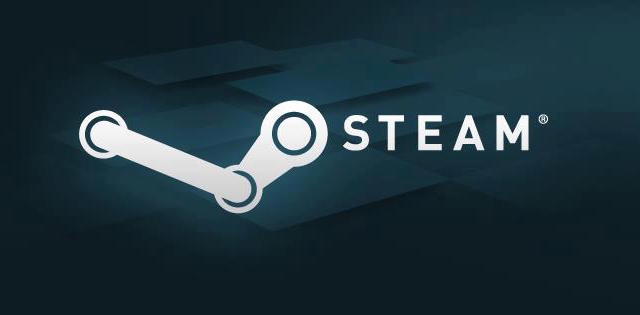 Is Steam's fall sale starting this week?
This leak comes thanks to an email from PayPal, which says that Steam's fall sale will take place from November 26 to December 1, a day known to online retailers as Cyber Monday. If the sale is in fact happening, Valve, the company that runs the digital PC game store, hasn't felt the need to announce it yet.
Steam sales are highly anticipated events in the PC gaming community, because without fail they offer very good deals on a broad swath of games. If you missed last year's blockbusters, for instance, there's a good chance you'll be able to buy them for under $10. If this rumor proves to be true, lots of people are about to save a lot of money.
Follow Chris on Twitter @_chrislreed
Check out Tech Cheat Sheet on Facebook!
More from Tech Cheat Sheet:
Want more great content like this? Sign up here to receive the best of Cheat Sheet delivered daily. No spam; just tailored content straight to your inbox.