Bribery Allegations Against Microsoft Keep Growing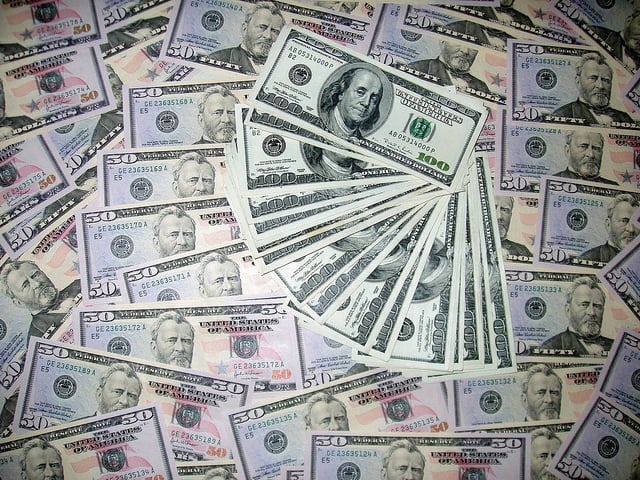 An investigation into Microsoft (NASDAQ:MSFT) by the Securities and Exchange Commission and the U.S. Department of Justice has been expanded to include Microsoft's operations in Pakistan and Russia in addition to operations in Romania, Italy, and China that were already being evaluated, according to a report from The Wall Street Journal, which first broke the story.
Microsoft has been accused of bribing its business partners with vacations and cash in exchange for contracts. A tipster emailed Microsoft about the breaches in Pakistan in January, and a second tipster let the company know about possible bribery in Russia in March, the WSJ reports. Under the Dodd-Frank Act, any tipster who reports illegal activity to the SEC stands to receive as much as 30 percent of the amount the company is fined by the government agency.
The Russian tipster said that Microsoft funneled cash to the leaders of a state-owned company to win a contract, while the Pakistani tipster said Microsoft paid for a government official to take a five-day trip to Egypt with his wife to win a deal to supply the Pakistani government with Microsoft Office software, according to documents seen by the Journal. That deal, worth $9 million, was signed three months after the vacation. The tipsters directly contacted Microsoft about the infringements.
These types of cases often lead to companies performing internal investigations and can end without any charges being filed. The probe falls under the U.S. Foreign Corrupt Practices Act, which prohibits U.S. companies from bribing foreign officials. If companies conduct internal investigations on FCPA violations and turn them over to officials, they stand the chance of receiving a lighter punishment.
Microsoft said it's fully complying with the investigation and confirmed that Russia and Pakistan are now included in the probe, according to Bloomberg. Microsoft's vice president and deputy general counsel said in a statement, "We sometimes receive allegations about potential misconduct by employees or business partners and we investigate them fully regardless of the source."
Officials from Pakistan, Russian, the SEC, and the Justice Department all declined to comment on the matter to various news organizations.
Follow Jacqueline on Twitter @Jacqui_WSCS
Don't Miss: Microsoft's Bing for Kids Promotes Digital Literacy, But Do Teachers Want That?