Cablevision Loses Request to Stop Labor Trial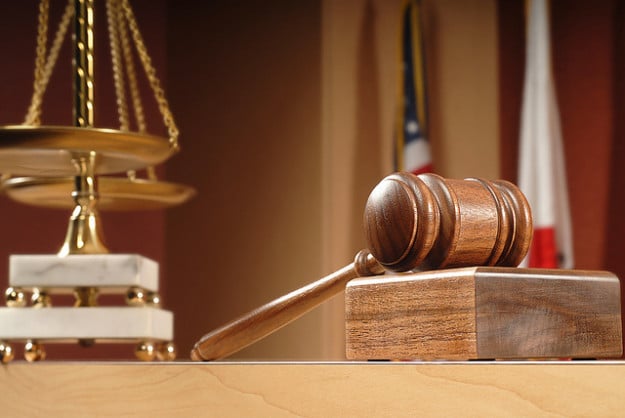 Cablevision Systems Corp.'s (NYSE:CVC) request to stop its upcoming trial with the National Labor Relations Board has been turned down by Chief Justice John Roberts. Cablevision is being accused of unfair labor practices in regards to discouraging its workers from joining the labor union the Communications Workers of America.
In January 2012, a small group of Cablevision employees decided to unionize, and the union has been in disputes with the company ever since. Cablevision is being accused by the board and the union of offering financial incentives to non-union employees to keep the union from growing, of refusing to engage in bargaining with union workers, and of discharging union employees over non-union employees.
President Barack Obama and the NLRB have appointed three members to join Cablevision's board while Congress is on recess, and Cablevision says the government appointed union supporters on purpose without Senate approval. Cablevision is incensed over the Senate appointments, saying in a statement that Obama and the NLRB "bypassed Congress in order to stack the NLRB in favor of Big Labor."
Cablevision is claiming the appointments are illegal because the Senate was on an intra-session break, not between sessions. The company also claims appointments can only be made for positions that open up during a recess, adding that other courts have challenged the NLRB's authority.
Despite the rejection from the chief justice, the company is confident the Supreme Court will review the case and come out on their side to "put a stop to the NLRB's evasion of the law."
Union workers from the Communications Workers of America said they would be willing to drop the case if Cablevision would engage in negotiations with its employees. The union said in a statement that Cablevision workers "remain willing to negotiate a fair contract, which would cost the company less than all the lawyers they are hiring to bust the union."
Follow Jacqueline on Twitter @Jacqui_WSCS