Can Amazon Compete in the Set-Top Box Jungle?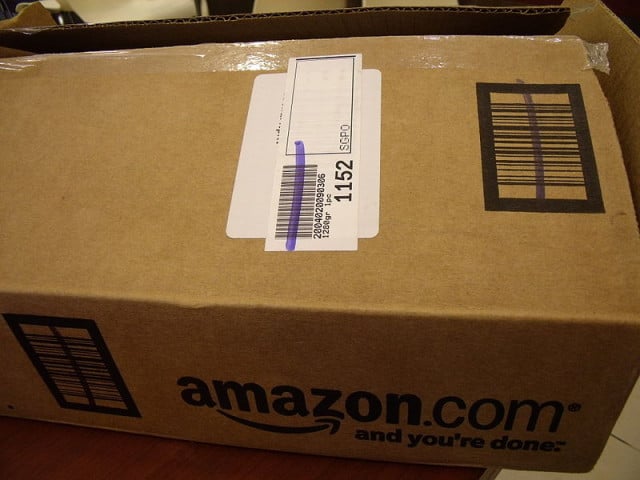 Rumors about Amazon.com Inc.'s (NASDAQ:AMZN) plans for a TV set-top box are stirring again after the company's stock was boosted by an upgrade from UBS and investors wait for the e-commerce giant's third-quarter earnings report to be released Thursday.
UBS analyst Eric Sheridan upgraded his price target on Amazon's stock to $385 from $305 per share and raised his rating from neutral to buy, according to MarketWatch. Sheridan said that he has high expectations for the company's fourth-quarter revenue and is optimistic about Amazon's ability to grow its Kindle ecosystem internationally.
Speculation about a possible set-top box from Amazon has been making the rounds for a while, but The Wall Street Journal published an article earlier this month suggesting that the device may be ready by the holiday shopping season.
According to a more recent report from Variety, Amazon would use the devices in a similar way it does its Kindle tablets, selling them almost at cost and then using them to push sales on its e-commerce site and media purchases through Amazon Prime. Amazon's Kindle tablets have been successful at pushing sales of the company's products, so it would make sense for Amazon to create a similar model with a TV set-top box — or maybe even a smartphone, as well.
Even though Amazon's Prime Instant Video is one of Netflix's (NASDAQ:NFLX) biggest competitors, Amazon would need to include Netflix as an app on its set-top box if it wants to gain any traction against competitors like Roku. A source who spoke to Variety confirmed that Amazon had struck a deal with Netflix to include the streaming service on its set-top box. Even though Amazon may be promoting a TV streaming competitor, the idea is that the company will benefit enough from goods purchased on its e-commerce site through the device to offset any customers who choose to use the device for Netflix rather than Prime Instant Video.
Amazon stock climbed 5.8 percent during trading to close at $328.81 on Friday.
Follow Jacqueline on Twitter @Jacqui_WSCS
Don't Miss: Is the Pressure Off Google Now?