Can Cisco Sever Skype From Microsoft?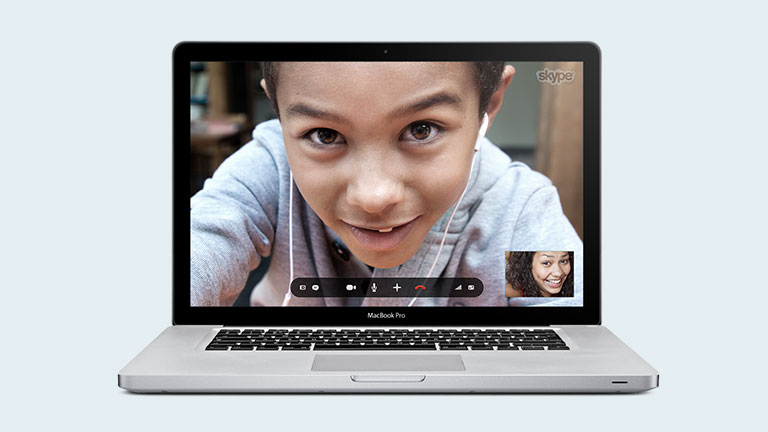 With unclear motives, Cisco (NASDAQ:CSCO) has gone to a European court to see if it couldn't split Microsoft (NASDAQ:MSFT) and Skype on the grounds of a wrongly-approved deal.
Skype has been around for almost 10 years, and for the past 2, it has been a part of Microsoft. Skype is easily one of the most popular video-messaging services available, and also features voice-over-IP calling to other Skype users, land lines, and mobile phones all around the world.
The popularity of Skype for the new generation of worldwide communications is likely what gave it the appeal that lead to Microsoft's $8.5 billion merger deal in 2010. But, Microsoft lucked out, as it didn't have to make any concessions to the European Commission when it made the deal.
It is on that point that Cisco believes the deal should be annulled.
Cisco, the world's network equipment leader, along with Messagenet SpA – an Italian fixed-line and Internet telephone service provider — have gone to the general court in Luxembourg to challenge the European Commission's approval of the deal.
This court is the European Union's second-highest court, and if Cisco wins its case, the European Commission will be forced to annul the deal between Microsoft and Skype. Fortunately for Microsoft, the court usually sides with the Commission, and a deal hasn't been successfully challenged since 2002.
Cisco argued that the merger gave Microsoft the ability and incentive to deny rivals the right to work with Microsoft and Skype products. Microsoft has already had trouble in the past over anti-competitive practices — an issue here and there with operating systems not offering alternatives to Microsoft's own Internet Explorer web browser — so that may weigh in on the court's thinking.
Even if Cisco can get the court to agree and annul the deal, Microsoft would still have the opportunity to take the case up to the European Court of Justice — the European Union's highest court. Given the court's track record and the possibility of appeal, the odds do seem somewhat in Microsoft's favor.
Follow Mark on Twitter (@WallStMarkSheet)
Don't Miss: What iPhone Hints Did Tim Cook Drop?