Can Facebook Monetize Video Ads on Instagram?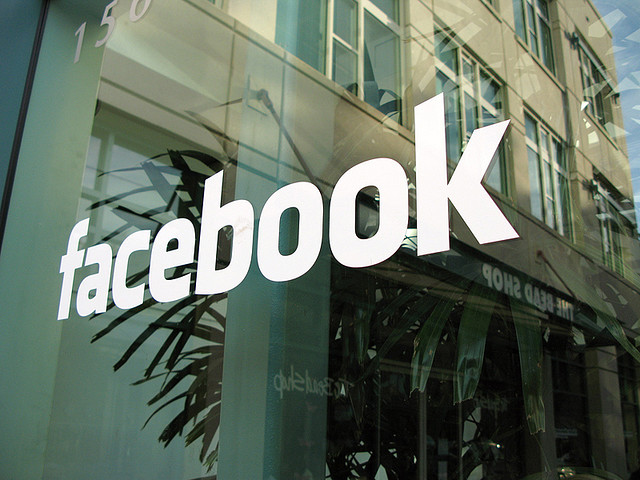 Facebook's (NASDAQ:FB) new video capabilities for its popular photo-sharing app, Instagram, delighted more than just users. It appears more and more analysts are hopping on the Facebook revenue train, too.
UBS' Eric Sheridan is one of a handful of analysts to be impressed with Facebook's commitment to generating ad revenue with video, reports Barron's. Sheridan bumped his rating of Facebook from Neutral to Buy, raising his target price from $28 to $30. Sheridan is pleased with Facebook's new video ads that will run in a user's news feed, and expects Facebook to soon start placing ads on Instagram, which just received video sharing capabilities, similar to that of the popular app Vine.
"Facebook plans to begin selling Newsfeed video ads in 2H 2013," Sheridan writes. "While the specifics have not been disclosed, it has been reported that Facebook plans to sell daily slots with asking prices in the seven figure range. Each slot would target a different, broad demographic."
Although shares of Facebook slipped on Thursday after its announcement of Instagram's video sharing app (and didn't mention advertising), Sheridan is still confident Facebook can monetize its $1 billion purchase, as long as it treads carefully.
"Our checks also indicate that Facebook will begin serving ads on Instagram, which has not shown advertising to date," writes Sheridan. "Given its skew towards younger users (shown below), this could attract a different advertiser base than standalone Facebook. Once again, Facebook must be careful not to monetize this platform too aggressively."
Other analysts, such as Youssef Squali, echoed Sheridan's sentiments. Squali has a Buy rating on Facebook and a price target of $35. He stated that Facebook laid the groundwork for monetization for its video ads, a market valued at $4 billion by eMarketer.
Don't Miss: Is Instagram Video Competing With Twitter's Vine?