Can Google Revolutionize Retail and Beat the Competition?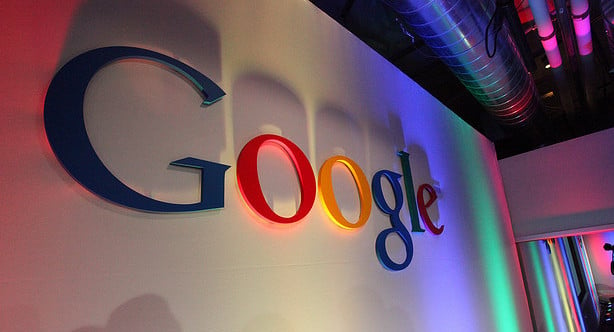 The evidence is mounting: Google Inc. (NASDAQ:GOOG)(NASDAQ:GOOGL) is hoping to delve into retail with its latest acquisitions and services. On Monday, the company announced that it has reached an agreement to buy a U.K.-based startup called Rangespan, which uses data science to help retailers manage product listings and determine which products to sell and when to sell them, according to FierceRetail.
The news comes alongside another announcement in which the company said that it will expand its same-day delivery service, perhaps in an effort to better compete with Amazon.com Inc. (NASDAQ:AMZN), which expanded its own same-day services just last week.
The tech giant has been expanding its online Google Shopping Web portal, suggesting that Google may very well be serious about potentially expanding into the retail sphere, once almost solely occupied by Amazon and eBay (NASDAQ:EBAY).
It's worth noting that Rangespan was founded by two former Amazon employees. The company, which maintains a database of more than 200 million products that are then ranked according to each product's predicted future sales, could help Google better collaborate with a range of retailers and suppliers. In the past, Rangespan has helped major retailers such as Tesco and Asda use real-time sales data to help the companies better predict when certain products will be more popular with consumers.
If Google's acquisition of Rangespan provides the brains behind its retail endeavors, then its expansion of same-day delivery services provides the brawn. Google Shopping Express, which currently provides groceries, office supplies, and household goods from 15 retailers — including Costco, Target, Whole Foods, Office Depot, and Walgreens – is expanding to several new metropolitan areas, including the boroughs of Brooklyn and Queens in New York, as well as several locations within Los Angeles, FierceRetail reported Monday.
Google Shopping Express, like Amazon's same-day service, allows customers to select items from any of the 15 retailers, which can then be added to one online shopping basket and shipped to their door. Google Shopping Express customers pay a $4.95 shipping rate to each retailer they purchase items from and then select a window of time for the delivery of the goods.
While Amazon and eBay both have similar services available, Google has set in place a promotion in which the same-day delivery surcharge is waived during the service's first six months. Amazon, by contrast, currently charges its customers $8.99 for a same-day delivery, and the charge doesn't include an additional 99 cent charge per item purchased.
More From Wall St. Cheat Sheet: