Can Google's EU Concessions Help It Avoid a $5 Billion Fine?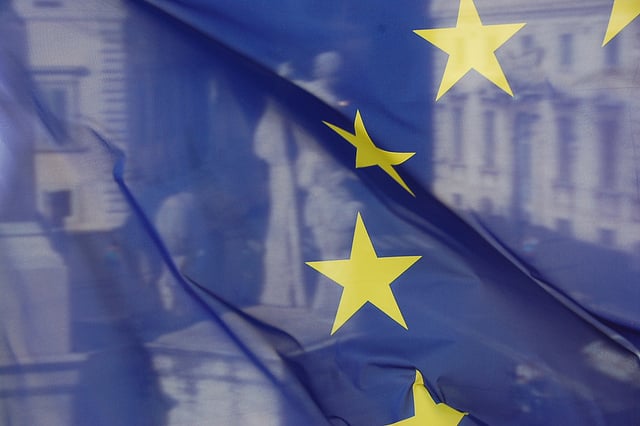 Google (NASDAQ:GOOG) has offered to make even more concessions to the European Commission to dodge an antitrust fine related to its search engine business that could top $5 billion, a report from the antitrust regulator seen by Reuters said on Monday.
A lobbying group called Fairsearch — which includes Google competitors Microsoft (NASDAQ:MSFT), Expedia (NASDAQ:EXPE), and several European websites — have accused Google of unfairly blocking competition to retain 80 percent of the European search market. The European Commission has said that Google favors its own services over those of rivals and has even copied business reviews from competing websites without permission, according to Reuters.
"Our proposal to the European Commission addresses their four areas of concern. We continue to work with the Commission to settle this case," Google spokesman Al Verney said to Reuters. Fairsearch wants to be in on the approval process, but the European Commission didn't say if it would allow Google's competitors to review the concessions.
Google has already made some concessions to the European regulator, including distinguishing its own products from those of its rivals in its search results, giving links to at least three rival sites in any given search and allowing its advertisers to place ads on rival sites as well. However, those measures have been deemed as not doing enough to loosen Google's grip on the market.
Those concessions were presented to the Commission back in April, and in July, the regulator demanded that Google go back to the drawing board. "After the analysis of the results of the market test that concluded at the end of last month, I concluded that the proposals that Google sent to us months ago are not enough to overcome our concerns," European Competition Commissioner Joaquin Almunia told The Wall Street Journal in July. "I wrote a letter asking to present better proposals." These "better proposals" were submitted by Google on Monday, although no one has yet said what exactly they are.
Follow Jacqueline on Twitter @Jacqui_WSCS
Don't Miss: Is Microsoft Trying to Steal Apple's iTunes Radio Thunder?