Can Icahn Secure Enough Financing for Dell?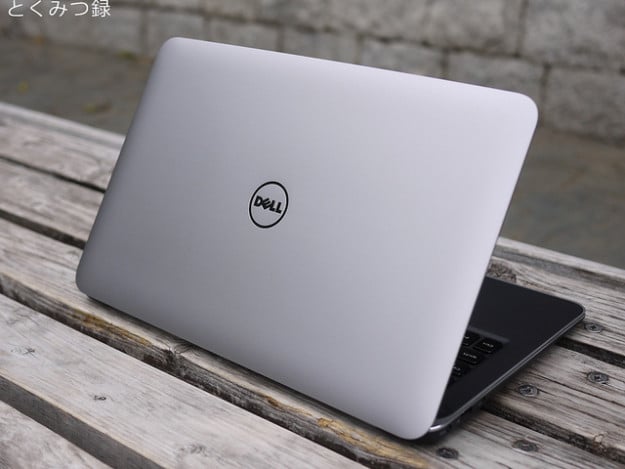 Dell's (NASDAQ:DELL) board of directors has been worried that activist investor Carl Icahn only meant his offer for the struggling personal computer manufacturer as an alternative in case the pending sale to private equity firm Silver Lake and Michael Dell was not approved. In a May 13 letter, the special committee of Dell's board — which was tasked with fielding any bids that rivaled the one submitted by the company's founder — questioned whether he intended to make "an actual acquisition proposal that the Board could evaluate."
Earlier this month, in a letter to Dell's board, Icahn and the company's largest shareholder Southeastern Asset Management proposed an alternative to Mr. Dell's buyout. The terms of the deal would allow Dell shareholders to keep existing stock with the option of receiving either a distribution of $12 a share in cash or in stock valued at $1.65.
Icahn and Southeastern have now initiated negotiations with banks and asset managers to secure commitments for as much as $7 billion to back their leveraged recapitalization proposal for Dell, giving the company's management a sign that the two shareholders were preparing an actual proposal. Banking sources told Reuters Thursday that Jefferies & Co. is leading the deal with a $1.6-billion commitment. Icahn and Southeastern are working to lock in the financing before Dell's shareholders meet in July to vote on Mr. Dell's $24.4 billion bid to take the company private.
"They want the shareholders to know that they have an alternative," another source said.
The loan's arranger is asking for commitments as large as $1 billion and is expected to have lenders lined up as early as next week. Lenders will be offered an upfront fee of 3.5 percent, as is typical in these transactions. To sweeten the deal, Icahn and Southeastern will also give lenders an additional 7.5 percent on any incremental profit the shareholders receive if Mr. Dell's and Silver Lake prevail with an increased offer. As it stands, their deal will give shareholders $13.65 per share. They have already received $13.75 billion in debt commitments from numerous banks to back the buyout and Microsoft has offered $2 billion in subordinated notes.
Icahn and Southeastern, which together hold 13 percent of the company's shares, have claimed that Mr. Dell's buyout offer undervalues the company.
Follow Meghan on Twitter @MFoley_WSCS
Don't Miss: Does Intel Have Upside Potential?