Can iOS 7 Be the Answer Apple Needed?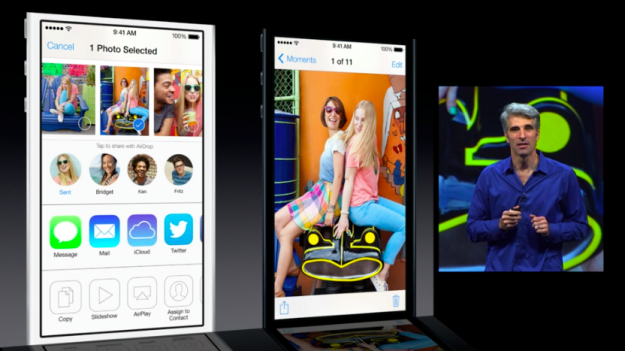 "How can anyone perfect anything?" asked Apple (NASDAQ:AAPL) in the company's video introduction to its 24th annual Worldwide Developer Conference. "There are a thousand nos before we say yes," continued the video, describing the company's development process. "Only then do we sign our work — designed by Apple in California," finished the segment.
Such a beginning was unusual for the company. But for industry experts, this very design-orientated introduction signaled that Apple was preparing to announce a major design overhaul. And, indeed, that was what Apple had been working on; after a brief overview and the announcement of a new edition of Apple's operating system, OS X Mavericks, Apple unveiled iOS 7, which CEO Tim Cook said was the "biggest change to iOS since the iPhone."
Ahead of the keynote, analysts emphasized how important it was for the company to show a bold step forward, but only time will tell whether this "comprehensive, end-to-end redesign" was enough to placate investors and tough critics. The update to Apple's mobile operating system will not available until the fall, and only then will analysts be able to examine how well the changes appeal to current and potential iPhone and iPad users.
Still, the unofficial theme of the conference was clear, especially when Phil Schiller, Apple's senior vice president of worldwide marketing, said: "Can't innovate anymore my ass" when revealing the new MacBook Air and its all-day battery life. Criticisms that Apple has lost its innovative touch have fallen fast and furious on the company recently. While it has long been seen as a company capable of creating one category-defining product after another — and in fact, Apple build its reputation on that type of creativity — analysts have put forward the thesis that founder Steve Jobs' absence can be seen in the company's product pipeline, which, according to their assessments, is populated by nothing but product refreshes.
While iOS 7 can hardly be considered a category-defining product, it significantly overhauled how users's touchscreens will look. The design was overseen for the first time by Johnathan Ive, Apple's Senior Vice President of Industrial Design, and included new typography, redesigned icons, and a new color palette.
"I think there is a profound and enduring beauty in simplicity, in clarity, in efficiency," Ive said in a video introducing iOS 7. "True simplicity is derived from so much more than just the absence of clutter and ornamentation. It's about bringing order to complexity."
But iO7 is more than a redesign, said Craig Federighi, the company's Senior Vice President of Software Engineering. On the stage at WWDC, he explained the mobile operating system's ten new features, like Control Panel and the much-rumored iRadio.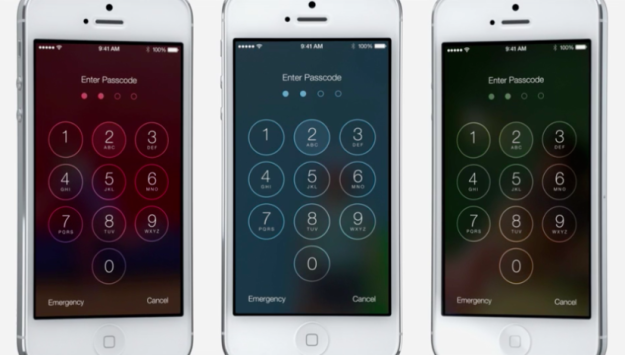 Follow Meghan on Twitter @MFoley_WSCS
Don't Miss: 5 Reasons Why Yahoo is the Next Google.