Can Spotify and Pandora Survive Long Enough to Profit?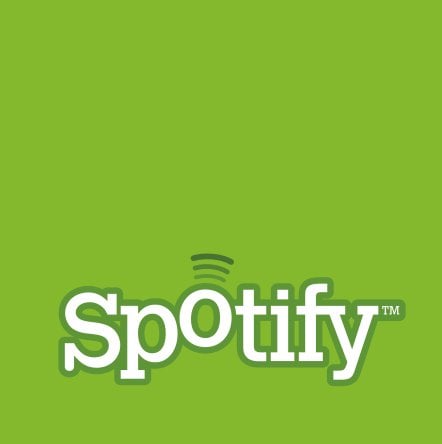 Spotify's recently released 2012 financial results shed some light on the current status of the music industry. While Spotify's revenue rose 128 percent on the year to $577.5 million, its net losses increased from $60.3 million to $77.9 million as the company continued to invest in new countries in its quest for expansion. As of yet, the company has never made a profit and has instead increased its losses every year.
While that introduction to Spotify's financial numbers may seem scary to say the least, posting numbers such as these are relatively normal for a young tech company that is continuing to expand. However, as the business of streaming music continues to find its feet when it comes to how to profit using the new music paradigm, it looks as if they'll start to run into some contentious issues when it comes to artists and how much the labels are making.
The highest profile musical artists to shun the service so far are Radiohead front-man Thom Yorke and producer Nigel Godrich who removed their albums from streaming services after criticizing the platforms for benefiting labels and not new artists.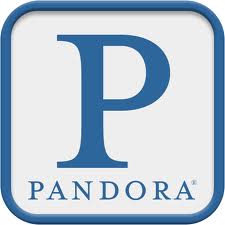 "Streaming suits [back] catalogue. But [it] cannot work as a way of supporting new artists' work. Spotify and the like either have to address that fact and change the model for new releases or else all new music producers should be bold and vote with their feet. [Streaming services] have no power without new music," Godrich explained. "Meanwhile small labels and new artists can't even keep their lights on. It's just not right."
Some critics even believe that Spotify is purposefully entrenched in a scheme to lose money so that it will eventually be acquired in a highly lucrative offer or enrich investors with a high IPO — something which would help company executives, venture capital firms, and major labels, meanwhile hurting the very artists that make the platform successful.
Pandora (NYSE:P), which went public in 2011 with a valuation of $2.6 billion, has found itself in a similar situation as music publishers and musical artists continue to argue over revenue streams from the service. Like Spotify, Pandora has proved unprofitable — the company reported net losses of $14 million in 2008, $28.2 million in 2009, $16.8 million in 2010, $1.8 million in 2011 and $16.1 million in 2012.
So is the streaming-music platform sustainable? The evidence seems to point to 'no,' but Scandinavia is at least one example of proof that the paradigm can be successful. In 2012 and the beginning of 2013, Sweden and Norway saw overall recorded-music revenue grow after more than a decade of declining sales amid piracy problems.
But with mounting money problems state-side, the question is whether companies like Pandora, Spotify and other rivals will survive long enough to see similar good fortunes. However, Spotify remains firm on its long-term stance toward music-streaming and how it treats artists.
"Right now we're still in the early stages of a long-term project that's already having a hugely positive effect on artists and new music. We've already paid $500m to rights holders so far and by the end of 2013 this number will reach $1bn. Much of this money is being invested in nurturing new talent and producing great new music," Spotify said in a statement.