Can the Government Crack Apple's iMessages?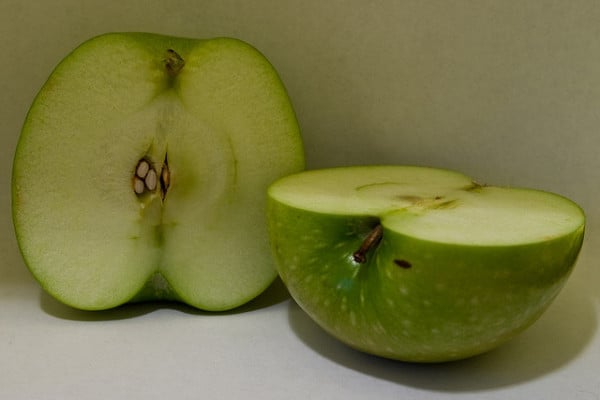 Is Apple's (NASDAQ:AAPL) iMessage encryption so good that even law enforcement is unable to penetrate it? According to a DEA statement via CNET, "iMessages between two Apple devices are considered encrypted communication and cannot be intercepted, regardless of the cell phone service provider."
However, as Paul Wagenseil at NBC News points out, the government's ability to spy on your communications also depends on whether or not your messages are routed through a server. Julian Sanchez of the Cato Institute explains via NBC News that Apple is most likely archiving iMessages since they have the ability to recover your "locally stored encryption keys" from your iPhone.
Still, communication that relies completely on peer-to-peer encryption may be nearly impossible to crack and third-party encryption software is widely available for smartphones and other devices.
Due to the growing use of encryption software, FBI director Robert Mueller told the Senate Judiciary Committee in 2011 that, "A growing gap exists between the statutory authority of law enforcement to intercept electronic communications pursuant to court order and our practical ability to intercept those communications," reports NBC News. During the same testimony, Mueller referred to law enforcement's growing difficulties with eavesdropping as the "going dark" problem, according to Tech News Daily.
Government agencies have been pushing for an expansion of the 1994 Communications Assistance for Law Enforcement Act, or CALEA, in order to broaden their eavesdropping abilities. However, even expanded legal powers may not be able to help law enforcement when it comes to encryption-protected communications. Although "backdoors" into various telecommunications companies like Sprint (NYSE:S), AT&T (NYSE:T), and Comcast (NASDAQ:CMCSA) are already provided; the companies can only give the government the encrypted communications – not the ability to unlock the messages reports NBC News.
Julian Sanchez via NBC News also imagines a slightly more sinister reason why the supposedly unbreakable encryption of iMessages is being publicized. Perhaps Big Brother just wants you to think that.
Apple shares closed down 1.06 percent at $423.20 on Friday.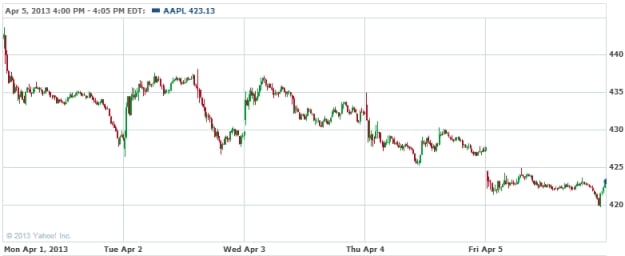 Don't Miss: Will Apple Fix iCloud Before the Storm Hits?