Can the Xbox One Match the PS4 Before November?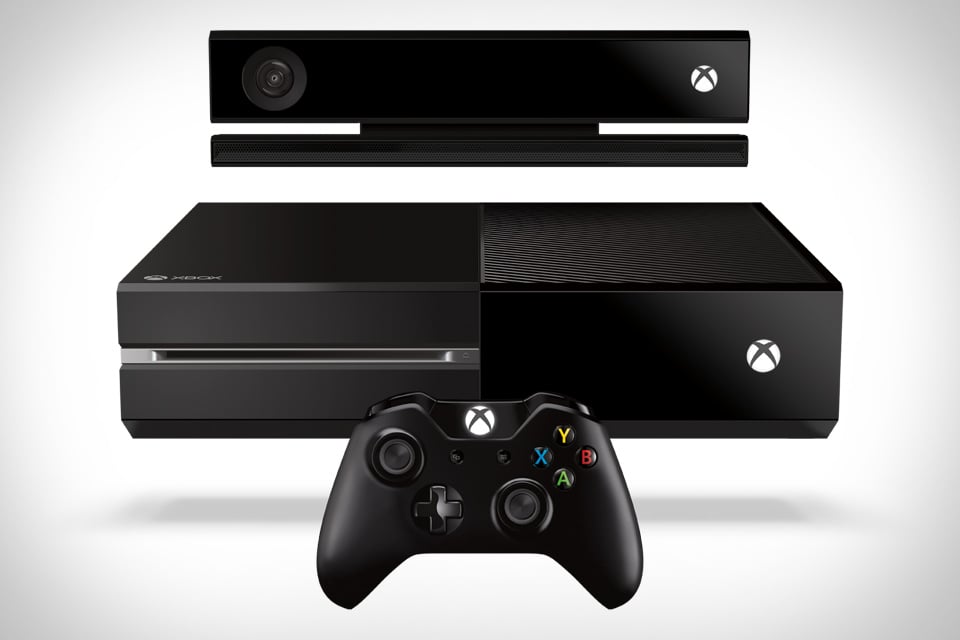 Microsoft (NASDAQ:MSFT) may be closing that gap that was established immediately after it and Sony (NYSE:SNE) announced the technical specifications of their upcoming gaming consoles. Sony took the lead right away with a number of higher-performance elements, but that may not stay true until November.
Product Chief Marc Whitten was speaking about the Xbox One at a gaming convention in Cologne, Germany, called Gamescon. At this event, Whitten said Microsoft had made some improvements to its gaming console, including an increase to its graphics processing unit's speed, a 6 percent increase from 800 megahertz to 853 megahertz.
Earlier comparisons of the two machines put the PlayStation 4 well on top in a number of aspects. For one, the PS4 will have almost three times the system memory bandwidth of the Xbox One, which means everything inside the machine will be able to communicate a lot faster. The console will also have the 8 gigabytes of 5500-megahertz GDDR5 Random Access Memory, which will help games perform better, compared to the Xbox One's 8 gigabytes of DDR3 RAM that clocks in at only 2133 megahertz. Then there was the PS4′s higher-performing graphics processor, of course.
Though Microsoft's marginal increase of the Xbox One's graphic processing performance may not be enough to catch up to the specs on the PS4, it sends a different message: the current specs of the Xbox One might not be the final ones. Microsoft could potentially continue making changes to the system to make it more powerful in the months before the November launch of both consoles.
Fortunately for Microsoft, there are other important factors that will affect the console's success. If Microsoft can simply land a better lineup of games than Sony, then it may have a winning console on its hands. Even if it could just get earlier launch dates for the most popular games, it would have an advantage. Whitten also mentioned that Microsoft was working on some systems to make game developing on the Xbox One simpler, which could help pull developers away from the PS4.
Without Don Mattrick, the former head of Microsoft's Xbox unit, it may be an extra steep struggle to make the Xbox One look like a strong competitor for the PS4, which has been proving its strength in gaming since its specs were announced. If Microsoft plays its cards right, it may be able to do just that.