Can Verizon Make Good Use of Intel's OnCue?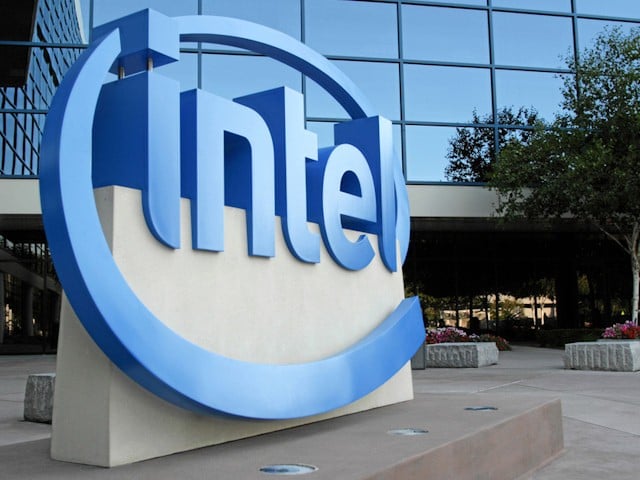 Verizon Communications Inc. (NYSE:VZ) is nearing an agreement to purchase Intel Corp.'s (NASDAQ:INTC) Internet-based TV Service, sources familiar with the matter tell Bloomberg. And according to the same sources, a deal could be announced as early as next week following the finalization of details.
Dubbed OnCue, Intel's Internet-based pay-TV start-up began looking for buyers earlier this year, when the tech giant decided against trying to invest in the programming and bring the service to the market alone. For Verizon, the acquisition of OnCue would allow the second-largest U.S. communications company to expand in the area of pay-TV beyond that of its FiOS service, increasing competition in the field currently dominated by cable and satellite providers.
Andy Hargreaves, an analyst with Pacific Crest Securities in Portland, Oregon, told Bloomberg, "It has the potential to change U.S. pay-TV forever." He added, "Untethering the linear video service from the network could dramatically increase competition."
While that is no doubt a bold claim, in theory OnCue could have a huge impact on the pay-TV landscape if it proves popular with consumers. An alternative to conventional landline pay-TV services often restricted by territory, OnCue is designed to deliver pay-TV programming over any high-speed connection through a series of a set-top boxes and applications allowing content streamed to televisions, phones, tablets, and other devices. For consumers who aren't comfortable with cord-cutting via Netflix (NASDAQ:NFLX) or similar services just yet, even if they'd love to ditch their cable or satellite provider, OnCue could be the next best thing.
A source at Intel told Bloomberg that the company decided to divest its OnCue business once new management renewed its focus on selling mobile chips. Recently, Verizon has been gauging what would follow in terms of contract agreements and streaming rights from media companies, and discussing whether its current FiOS TV agreements could be amended for OnCue.
Intel's plans to steer away from pay-TV follow Chief Executive Officer Brian Krzanich's appointment in May and his goal to refocus efforts on mobile device chips — an increasingly important market as traditional computers decline in sales. But OnCue has also drawn criticism from onlookers who have pointed out that it isn't a standalone service, as consumers would be forced to have Internet-service on top of OnCue — and a relatively fast service with a high data allowance at that. There's also the question of whether it would be possible to handle the Web-traffic coming from such a service, seeing that even Netflix has raised concerns over the past several months.
Don't Miss: IBM Is Being Sued Over NSA Scandal.