Can Yahoo! Continue Its Incredible Run?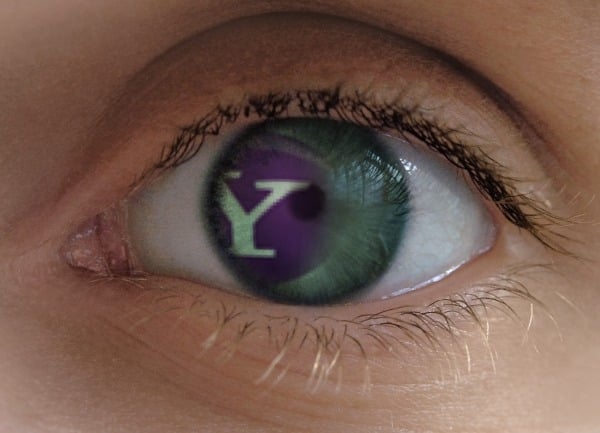 Twitter may be making all the headlines after the company made its initial public offering available for viewign last Thursday, but Yahoo! Inc. (NASDAQ:YHOO) is quietly enjoying its highest stock price in almost six years. Shares for Yahoo closed at $34.89 in New York on Friday, more than doubling the stock's price last September, and they show that the once languishing tech company is now firmly in revival mode.
Yahoo's renaissance this year has mostly been attributed to the company's 2012 hiring of Marissa Mayer as CEO and it's fortunate investment in Alibaba Group — a Chinese Internet company. Of these two main factors leading to Yahoo's nearly six-year high, the impact of the company's investment in Alibaba Group is much easier to pinpoint and, as some analysts have pointed out, perhaps more important to Yahoo's recent success.

Yahoo paid $1 billion for a 40 percent stake in Alibaba back in 2005 and later reaped a $7.6 billion windfall in September of 2012 by reducing its remaining stake to 24 percent. The deal allowed Yahoo to distribute the majority of the proceeds to shareholders while keeping an estimated $1.3 billion to finance acquisitions or hire new talent — something that Mayer has been keen on doing. Last month, UBS analyst Eric Sheridan raised his price target on Yahoo's stock by $7 to $37, reiterating his Buy rating. The updated valuation of Alibaba was the primary reason for the change.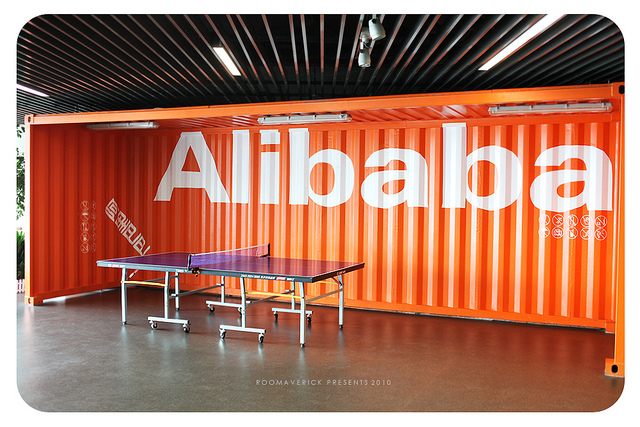 "We adjusted our estimates for Alibaba to reflect elevated growth rates for longer than we initially expected and lower investments to support that growth," Sheridan wrote in a report, citing data that showed a fifth consecutive month of page view growth of 130 percent along with a 50 percent growth in unique visitor. With Alibaba eyeing an IPO, which Sheridan estimates could approach upwards of a $100 billion valuation, Yahoo will be forced to sell half of its stake based on its shareholder agreement — and like Yahoo's previous sale of its Alibaba holdings, the next sale, which could come in 2014, is set to be monstrous.
"Yahoo may be able to conduct a second sale in a more tax-efficient manner," Sheridan wrote. "In total, this implies an $18.7 billion post-tax value for Yahoo's entire Alibaba stake — or $17.10 per share." But, while the Alibaba sale is set to reap big rewards for Yahoo, Sheridan does note that the tech giant "will face near-term revenue growth challenges due to unfavorable mix shifts (premium to non-guaranteed, U.S. to international, desktop to mobile)."
As for Mayer, the 38-year-old CEO's bid to revive Yahoo amidst years of slumping stock prices and a shrinking user-base appears to be working. The biggest acquisition by Yahoo under her watch — the $1.1 billion purchase of blog platform Tumblr — has been described as a success despite some controversy revolving around the company's apparent censorship of some of Tumblr's content. Topping it all off, last month the CEO added an impressive piece of news to her resume as Yahoo took the crown for most U.S. Web traffic, passing her former employer, Google (NASDAQ:GOOG).
The most recent change to Yahoo has been a cosmetic one, although it makes it clear that Mayer intends to transform the image of Yahoo into a more serious platform like its rival Google. Last month, Yahoo unveiled its new logo after months of work to update Yahoo's major Internet properties. Cleaner and more streamlined, the new logo reflects a more serious-minded approach to Yahoo's business – and something Mayer was closely involved with.
Yahoo's market cap currently stands at $35.6 billion with a 52-week range of $15.65 to $35.06. Along with UBS analyst Eric Sheridan, count Jim Cramer as another fan of Yahoo. Earlier this week, Cramer ranked the stock a Buy, citing optimism around the company's potential growth — Cramer previously ranked the stock a Buy on July 17, 2013.
For Yahoo and its stockholders, it looks like the best is yet to come — an amazing turn of events given where the company appeared to be heading only several years ago.
Don't Miss: How Many Credit Cards Did the Adobe Hacking Compromise?