Can Yahoo Keep Its Lead in Desktop Traffic?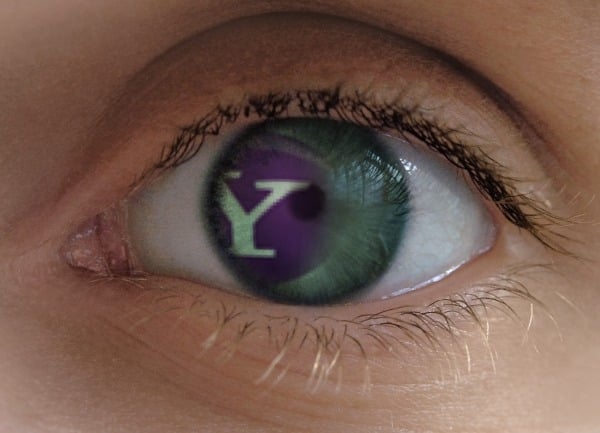 On Friday, comScore, Inc. (NASDAQ: SCOR) released its monthly ranking for U.S. desktop Web activity in the month of October, which showed Yahoo! Inc. (NASDAQ:YHOO) outpacing rival Google Inc. (NASDAQ:GOOG) by nearly two million unique visitors.
Out of a 225.2 million total Internet audience, Yahoo sites earned 195.7 million unique visitors while Google trailed slightly behind with 194.1 million. Following the two Internet search engine giants, Microsoft (NASDAQ:MSFT) websites came in next with 177.5 million unique visitors followed by Facebook (NASDAQ:FB) with 141.4 million and AOL, Inc. (NYSE:AOL) with 120.1 million.
While comScore's chart shows that Yahoo sites are still the most popular destination for U.S. desktop users, the numbers showed Yahoo's lead over Google decline considerably month-over-month. In the month of September, comScore showed Yahoo with a considerable lead over its rival Google, earning 197.7 million unique visitors to Google's 191.5 million — a lead of over six million unique visitors. That lead has slipped to about 1.6 million in the month of October.
For Yahoo, it might show a trend towards relinquishing its crown as the most visited Web property in the United States — a milestone it hit back in July, which represented the first time it had reached the number one spot on comScore's list since May 2011. Also of note is that Tumblr, which has assigned only a portion of its Web-traffic to Yahoo, earned an additional 36.2 million unique visitors.
Still, the impact of Yahoo chief executive Marissa Mayer cannot be overstated. After being appointed President and CEO in July 2012, Mayer has been involved in widespread changes and acquisitions that have put Yahoo back in the spotlight as one of the top Web destinations for Web users. While Yahoo's $1.1 billion acquisition of Tumblr last May saw some criticism revolving around accusations of censorship, Yahoo's stock has seen a significant surge under Mayer.
Don't Miss: Google Adds HBO Go to Its Chromecast Playlist.