Carl Icahn: Dell's Voting is Rigged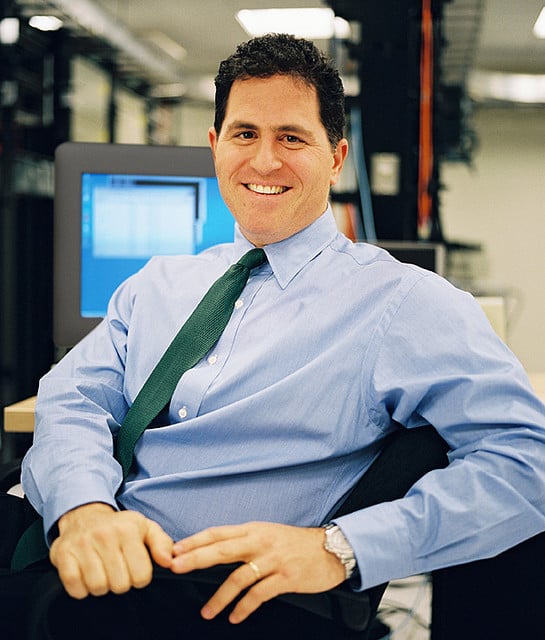 On Monday, a corporate law court is expected to move Carl Icahn's legal challenge of Michael Dell's buyout of Dell Inc. (NASDAQ:DELL) forward, The Wall Street Journal reports. Icahn has asked Chancellor Leo Strine of Delaware's Court of Chancery to push Dell towards simultaneous voting on the buyout offer from Michael Dell and Silver Lake Capital — worth almost $24.8 billion — and Icahn's competing offer.
Icahn alleges that Michael Dell rigged voting against his competing offer with recent changes to voting rules, which took rights away from shareholders to choose between the two offers. Michael Dell responded to the allegations and lawsuit as "just another soapbox" for Icahn to publicize his dispute during the proposed buyout.
Up for a decision on Monday is just how quickly the case will move as the shareholder vote is set for September 12 on the buyout bid from Michael Dell and Silver Lake; the financing for Icahn's rival offer will expire on September 30 while Dell's board vote is set for October 17.
Icahn's argument is that if the case does not move swiftly, Michael Dell and Silver Lake stand to take the upper hand. Now, the issue is up to Chancellor Strine who could act quickly or let the deal act out leaving Icahn to pursue legal actions after the fact.
Lawrence A. Hamermesh, professor of corporate and business law at Widener University's Institute of Delaware Corporate Law, told The Wall Street Journal, "When dealing with voting rights like this, I'd be stunned if [Chancellor Strine] didn't just say, 'Let's cut to the chase and get this scheduled'."
The situation opens up a bucket of worms when it comes to what Hamermesh calls a "troublesome area" of corporate law — specifically, the question of how much power boards should have to change the rules of a shareholder vote. The Dell special committee has already moved the record date from June 3 to August 13 while removing a requirement that Michael Dell's buyout offer must be approved by holders of a majority of the shares outstanding. That means that it's possible Michael Dell's buyout could be approved even if without winning a majority of shares outstanding.
Icahn's argument is that the change in rules have benefitted deal arbitrageurs – short-term investors — who may now have the opportunity to vote, unfairly diluting the voting process and taking power away from long-term investors more invested in the company's continued success. Hamermesh asks, "Are they biased or genuinely trying to pursue a course of action that places the voting rights in the right hands? It's all about whether the board is promoting voting rights appropriately or impairing them."
But while Icahn's fears regarding arbitrageurs holds some merit, "Arbs are stockholders," Hamermesh says. "People buy shares for long-term and short-term reasons, and we don't distinguish between the voting rights of someone who bought recently and someone who bought a long time ago," he said.