CBS: Why Won't You Accept Our Deal, Time Warner? Verizon Did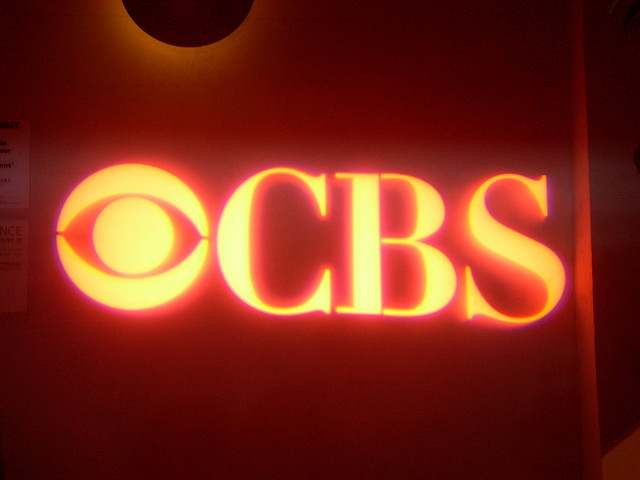 CBS Corp. (NYSE:CBS) has reached a deal with Verizon Communications (NYSE:VZ) for Verizon to carry CBS programming on its FiOS pay-TV offerings, which adds more pressure to Time Warner Cable (NYSE:TWC) to relent to paying higher retransmission fees in order to secure CBS programming for its customers before they switch to Verizon, according to a Bloomberg report.
CBS and Time Warner have been in negotiations for weeks over the retransmission fees that networks charge pay-TV operators to carry their programming. Time Warner says CBS is abusing its status as the number one network in America to secure higher fees than are fair. CBS has pointed out that other providers, now including Verizon, have agreed to pay what they ask for.
Chief Executive Officer Leslie Moonves told employees in a note seen by Bloomberg that the Verizon deal was "almost exactly the same" as the one offered to Time Warner. "I cannot describe to you the frustration I feel at the way these negotiations have gone. Never in my most pessimistic moments did I ever think that they would have lasted this long and have been so difficult. In many aspects of the deal, Time Warner Cable is demanding different terms than any other company in the business," Mooves said.
Time Warner customers in New York, Los Angeles, and Dallas have been experiencing blackouts of CBS programming for weeks. Time Warner and CBS have reached short-term agreements while extending their negotiations a number of times, but don't seem to have gotten closer to reaching an agreement.
In some instances, the fight has turned under-handed with CBS airing ads warning Time Warner customers they could lose access to CBS programming if they stick with Time Warner and Time Warner encouraging its customers to use the controversial TV-streaming service Aereo to get the CBS programming they want.
Blackouts are bad for pay-TV providers and networks, since they can lead to customers switching to different services and a drop in ratings. It's been rumored that the Federal Communications Commission could step in to mediate the talks between CBS and Time Warner as their inability to agree has left customers furious and begging the government agency for intervention. The  unwillingness of the companies to reach a compromise could very well lead to the necessity of FCC mediation.
Follow Jacqueline on Twitter @Jacqui_WSCS
Don't Miss: Box Office Preview: 7 New Films to Check Out this Weekend.