Charter: Time Warner Needs New Board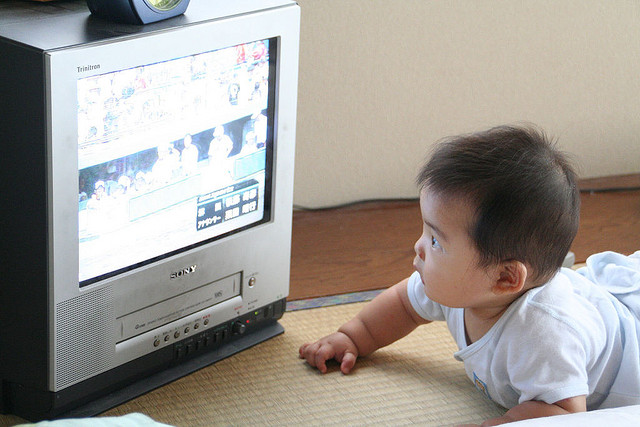 Charter Communications (NASDAQ:CHTR) has officially proposed an entirely new board of directors for Time Warner Cable (NYSE:TWC) as Charter looks to build its case for a merger between the two companies. Reports started coming out earlier this week that Charter was planning to make such a move, as it believes that Time Warner's current board isn't independent enough and is unwilling to initiate the change that Time Warner shareholders want.
"It is clear from our meetings with Time Warner Cable shareholders that there is an overwhelming desire to combine these two companies to increase Time Warner Cable's competitiveness, grow market share, and create shareholder value. Now is the time for the current Board and management of Time Warner Cable to respond to their shareholders and work with us to complete a merger to the benefit of shareholders while minimizing their execution and market risks," said Charter president and CEO Tom Rutledge in Charter's press release. A complete list of the directors Charter has nominated along with their biographies can be read in the company's release.
"We are nominating a full slate of highly qualified, independent directors to elect to the Time Warner Cable Board and believe that stockholders will use this opportunity to express their views. Our purpose in this proxy contest is to enable shareholders of TWC to raise their voice, and to provide a very capable board who will hear them," he continued.
Last month, Time Warner rejected Charter's buyout offer, saying that Charter's $132.50 per share bid was "grossly inadequate," and that Time Warner wouldn't accept a bid under $160 a share.
Some corporate governance experts have already called the make-up of Time Warner's board into question, according to a recent report from the Financial Times. While 11 of the 13 directors are considered independent according to the New York Stock Exchange's rules, Charter and certain shareholders believe that Time Warner's board isn't independent enough. Six of the board's members have worked for Time Warner or an affiliated company in the past. Some experts think that a board member should have not worked for a company for at least six years before they can be considered an independent member of the board.
"You'd have to make a pretty strong case to propose an entirely new slate, but a proposal of fresh blood on the board is not out of order here," said corporate governance expert Lucy Marcus to the Financial Times. "Why is independence important? To challenge and question and help with blue sky thinking. If you are too close to the company it becomes very hard to do that."
Charter may also enlist the help of Comcast (NASDAQ:CMCSA), the biggest cable provider in the country, in the attempted acquisition. Comcast has more money on hand to sweeten the bid for Time Warner. Such a collaboration would involve Charter and Comcast splitting up the areas of Time Warner's market that each company wants. Comcast would likely be most interested in Time Warner's biggest markets of Los Angeles, New York, and Dallas.
While the status of the talks with Comcast is unknown at the moment, for now Charter is working to convince more Time Warner shareholders to put pressure on the company to instate a more independent board that would be more willing to endorse radical changes, including a possible merger with Charter.
More From Wall St. Cheat Sheet:
Follow Jacqueline on Twitter @Jacqui_WSCS